Rebecca and Michael's wedding is the perfect example of how to throw a beautiful event. It isn't difficult, but following this recipe will guarantee any wedding an amazing result.

1) Invest in a great photographer. We were so lucky to work with Meggie Velasco, who took all these wonderful pictures and truly has a visual eye. A talented photographer like her, can take any setting and turn it into magic. Just look at how her eye for detail turns into jaw-dropping pics.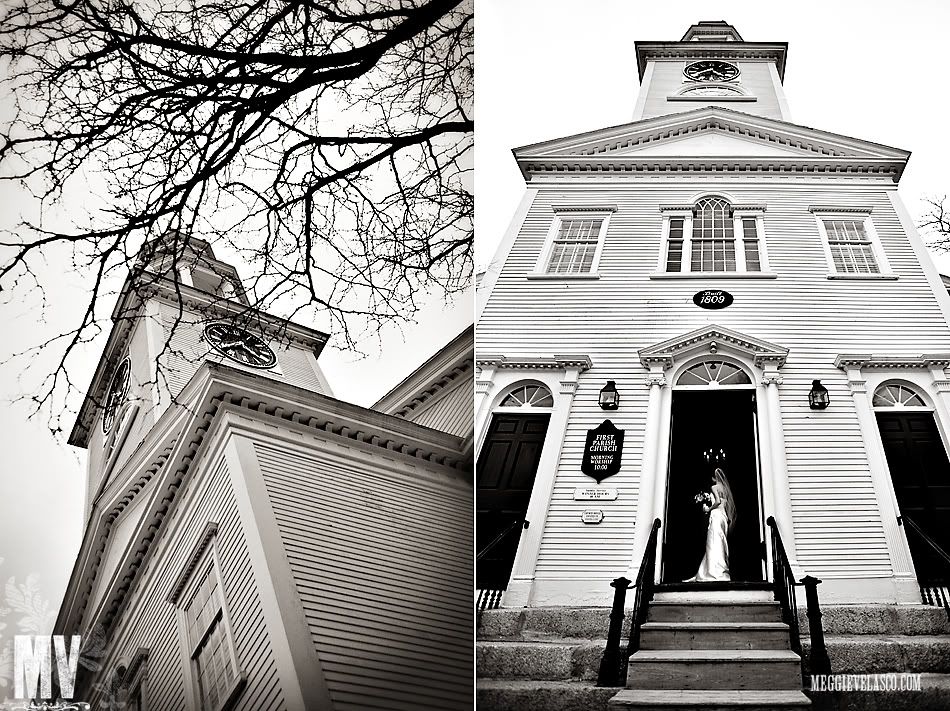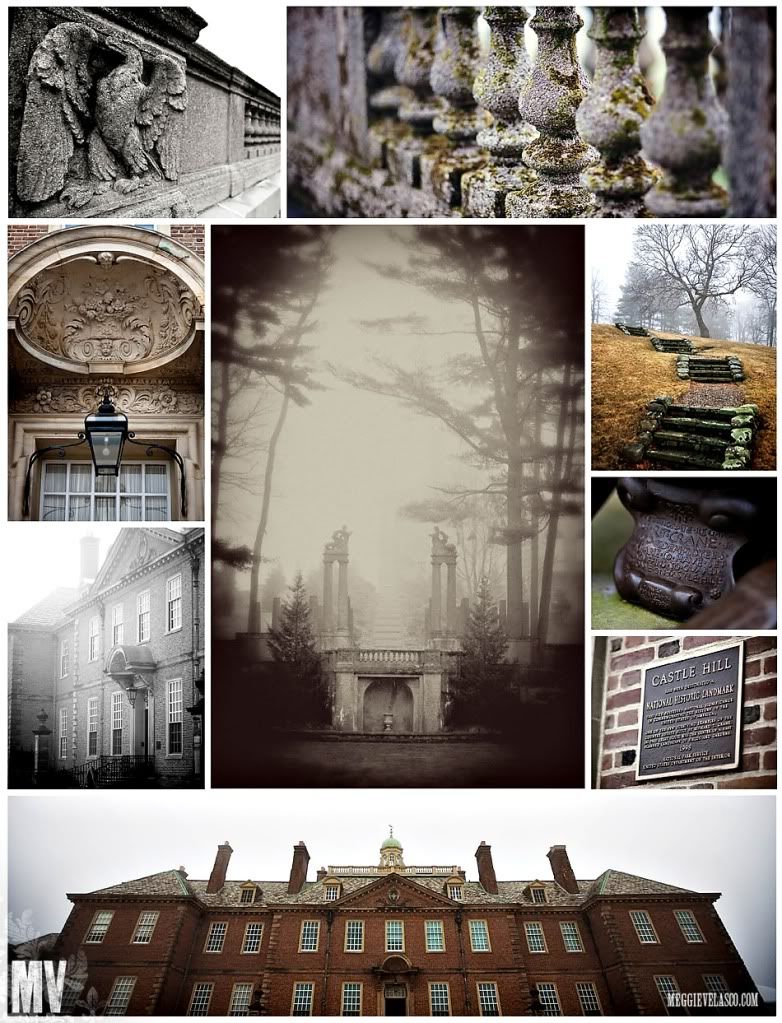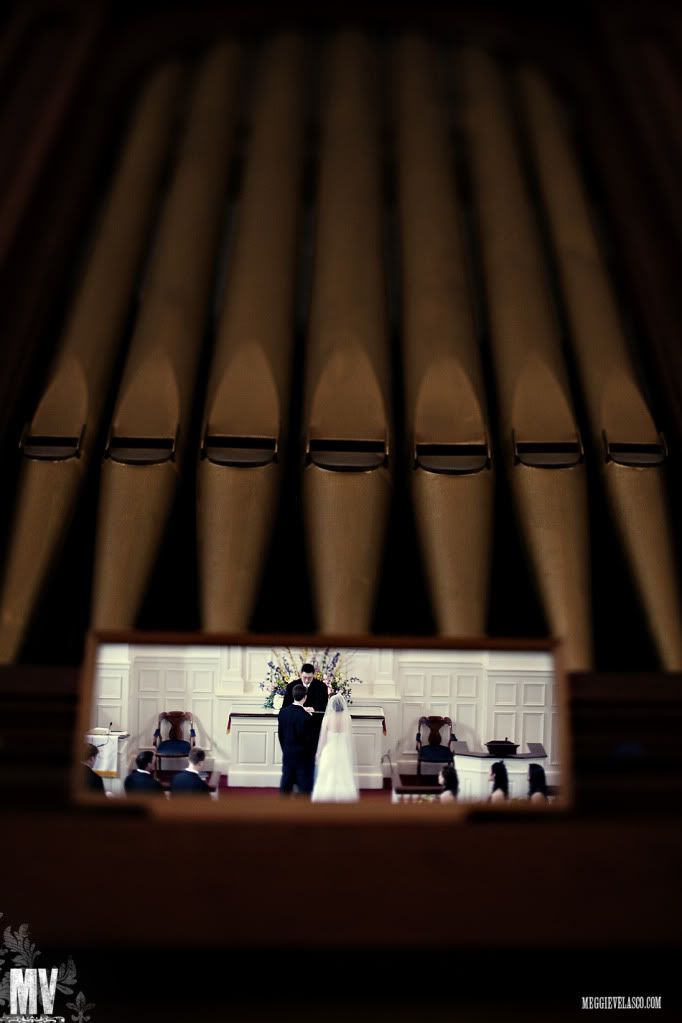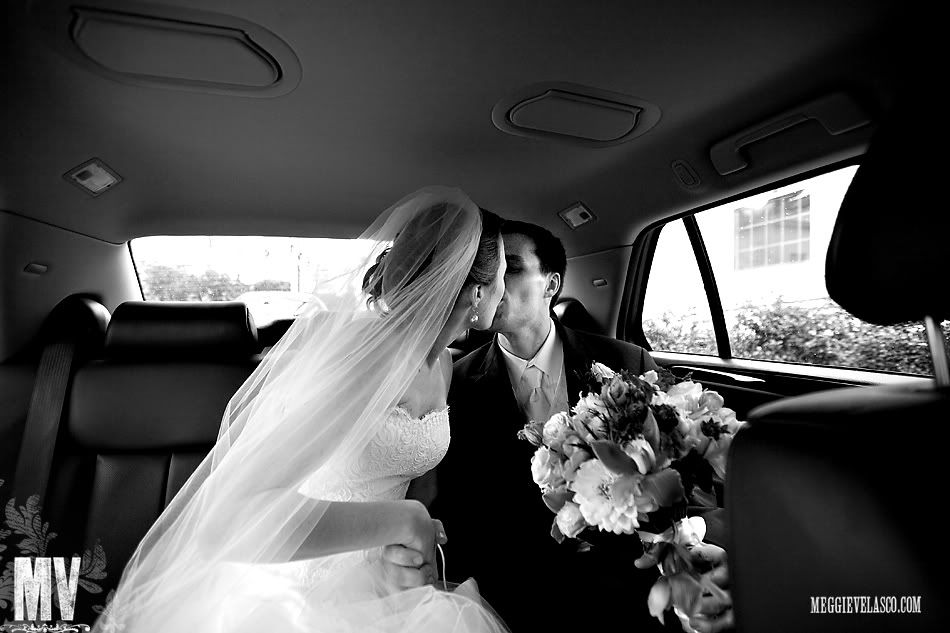 2) Pick a fabulous venue. Having a spectacular wedding venue is key for a visually stunning wedding. Rebecca and Michael's venue Castle Hill at the Crane Estate, fits this requirement. It's no wonder we write about it so much! Not only is the house beautiful, but the grounds are too, allowing endless possibilities for breathtaking photo-ops.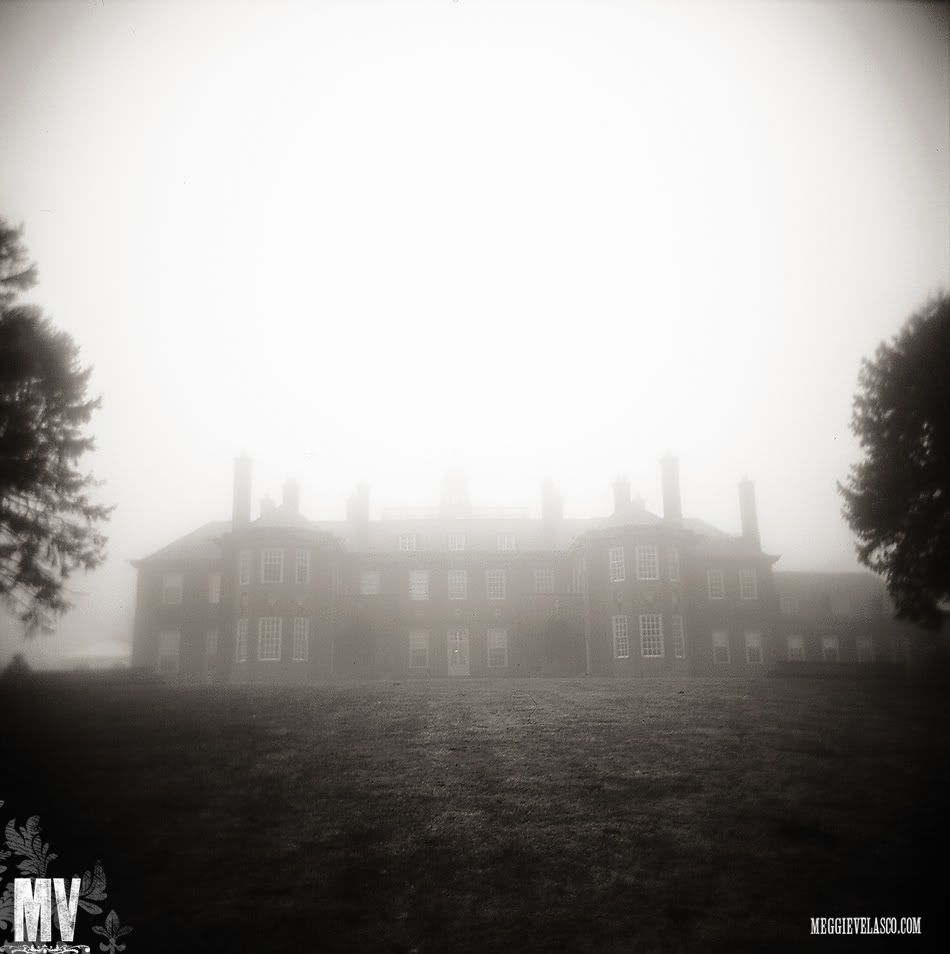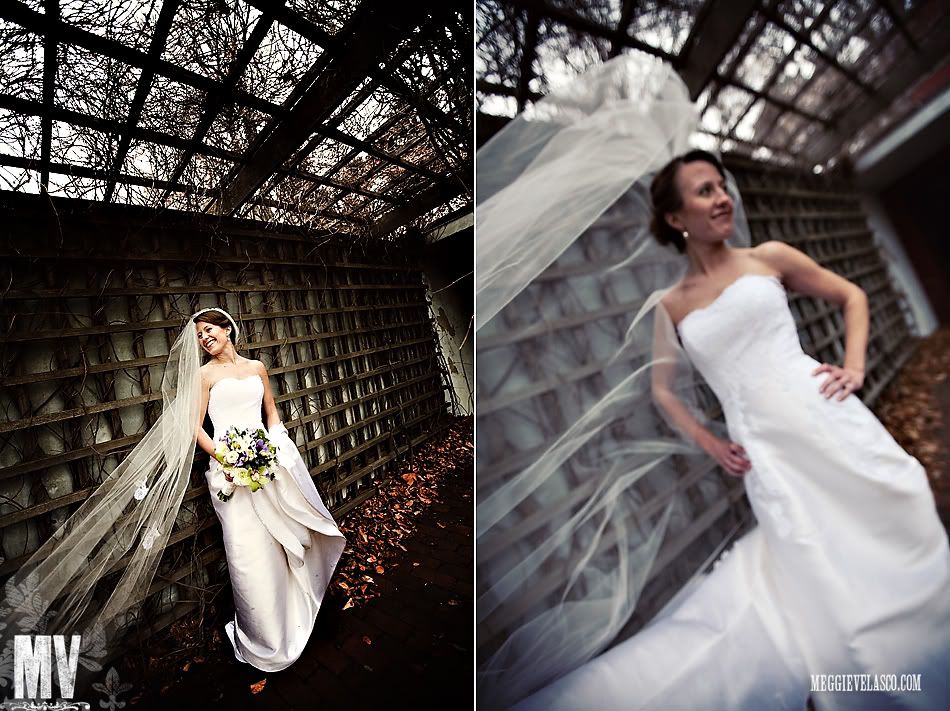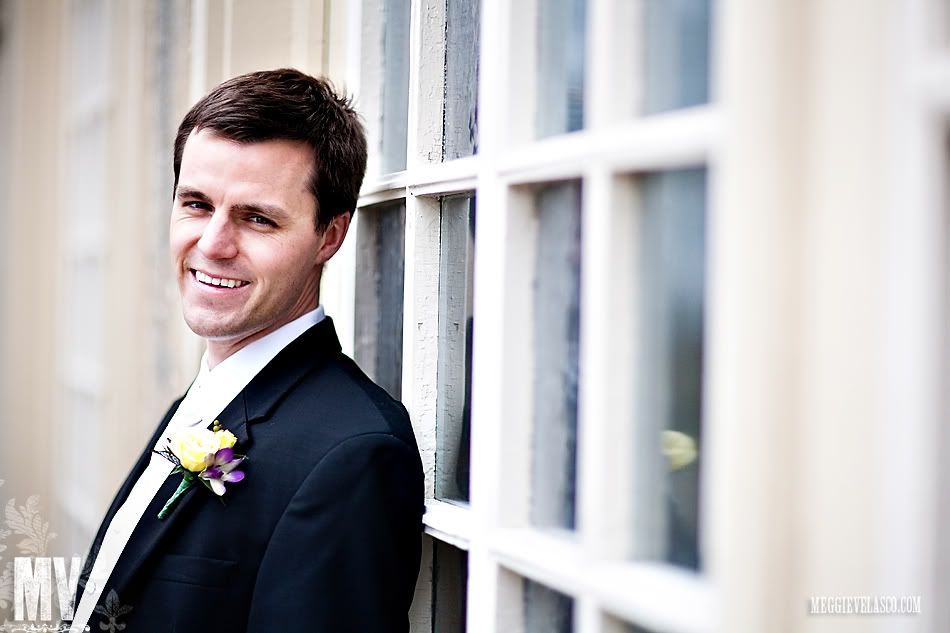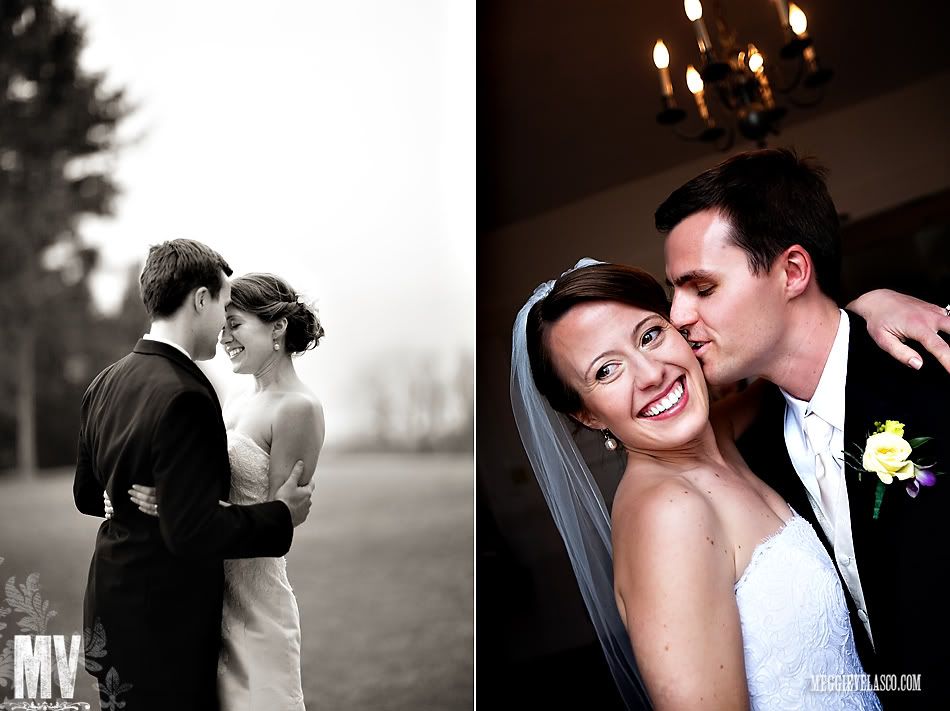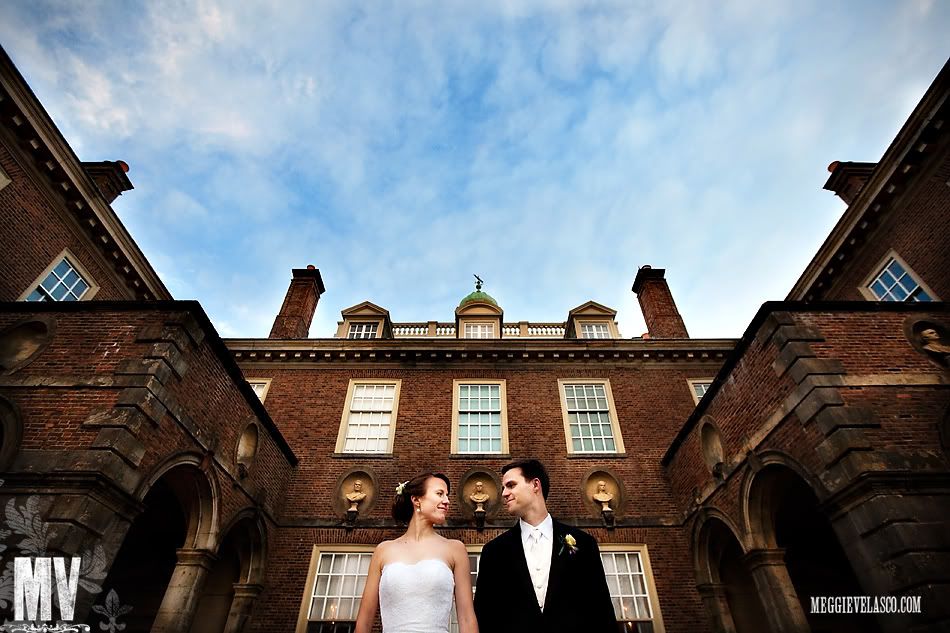 3) It's all about the details. When it comes to weddings, if your budget allows, realize that it is not only the big ticket items that count, it is often the small little things that can be overlooked. These small details can make any event special and can range anywhere from menu cards that displays the wedding logo with the couple's new monogram, to the vases that hold the floral centerpieces. Rebecca and Michael paid extra attention to their details not only their wedding day, but their rehearsal dinner too. Held at the 1640 Hart House, one of the most historic sites in Ipswich, Rebecca wanted candlelight and flowers to set a romantic ambience. The colors she chose for florals made a smooth transition into her wedding day flowers.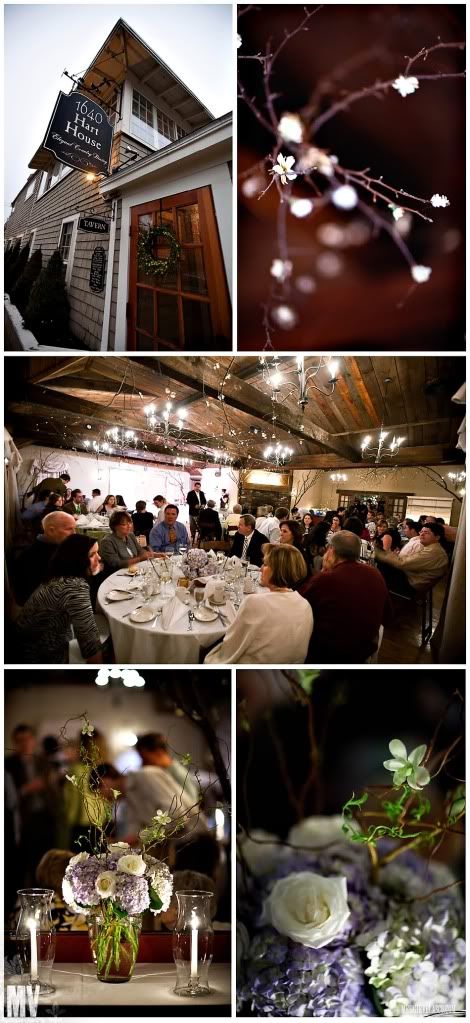 What I really enjoyed about working with Rebecca is that she gave me creative license. It is so important for brides to trust their event/floral designer and allow them to take your vision for your wedding day and turn it into beyond what's expected. What you will end up with, is an event that is uniquely you, with some extravagant twists.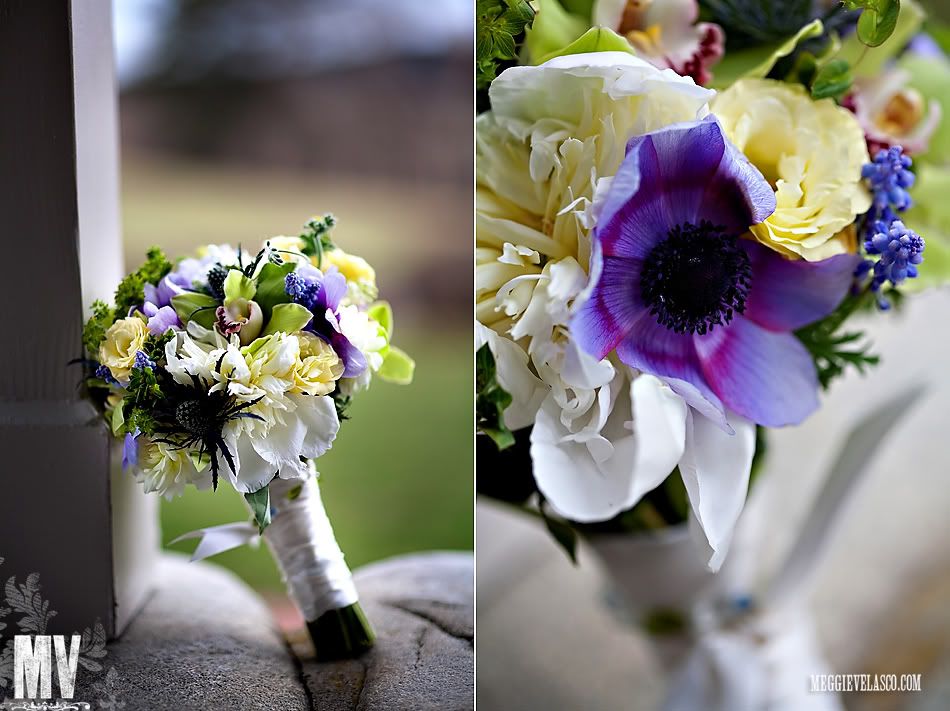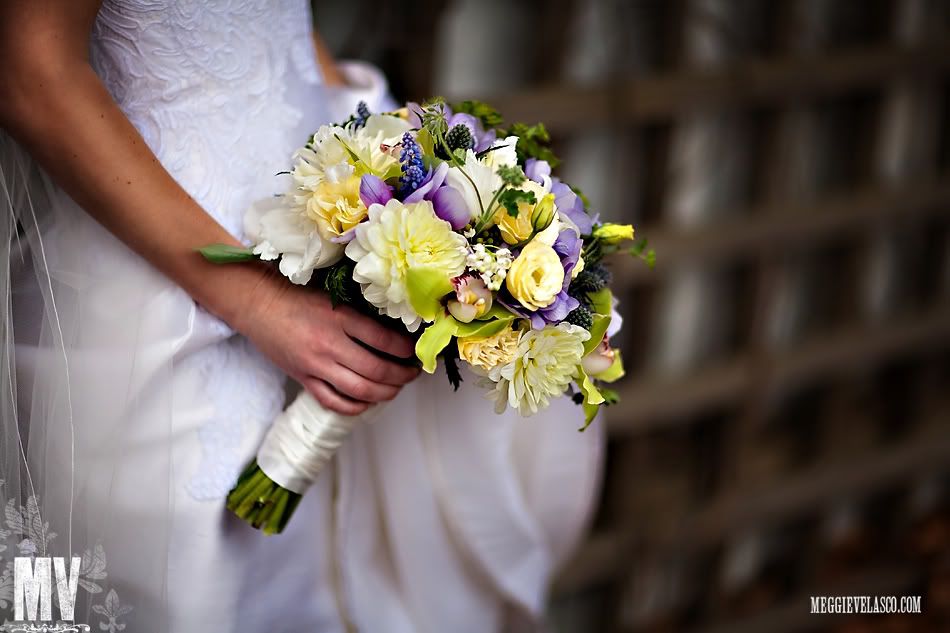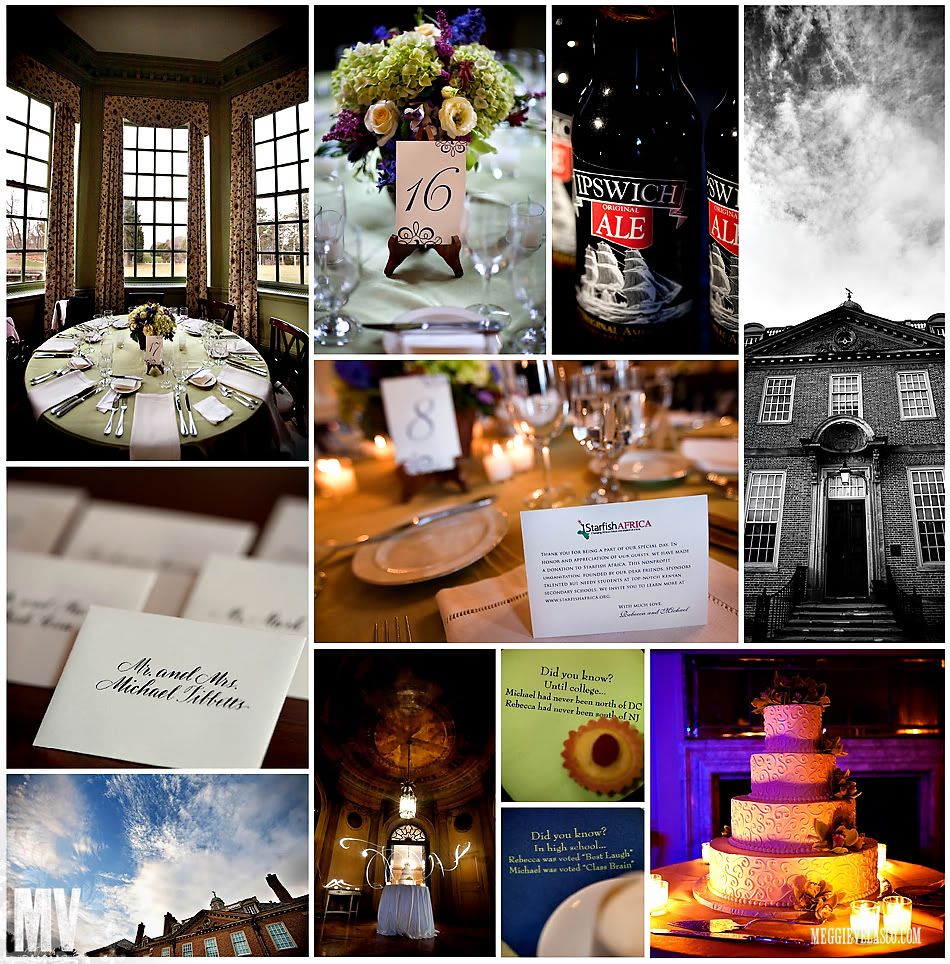 4) Hire some great entertainment. It isn't just the lighting, venue, and florals that set the mood for a great event. Often times, exceptional entertainment can be over looked and it should not be because it brings people together. Rebecca and Michael's wedding featured a great band called Night Rhythm. They got everybody to dance, and sang songs everyone could relate to. I highly recommend them. Don't believe me? See for yourself!




5) Last but not least, HAVE FUN! Dance the night away, laugh, sing, do whatever! This is a special day for the bride and groom, and the beginnings of a long, happy life together.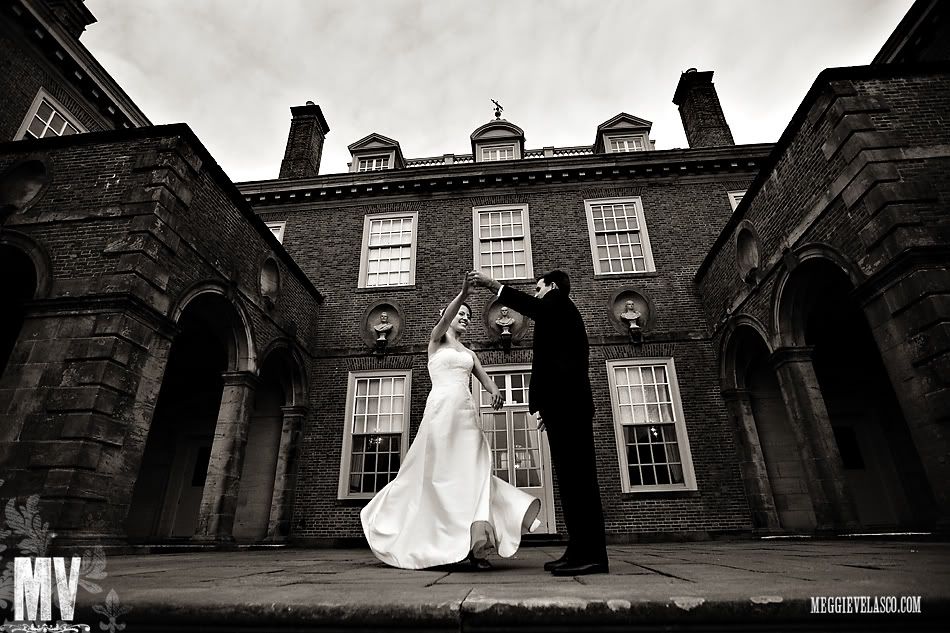 Congratulations Rebecca and Michael. Your wedding was beautiful and we were so happy to be a part of it!