Bridget and Brad's was one of the most beautiful weddings I was a part of. The celebration was an intimate affair that took place in The Huntington Restaurant at the Westin Copley.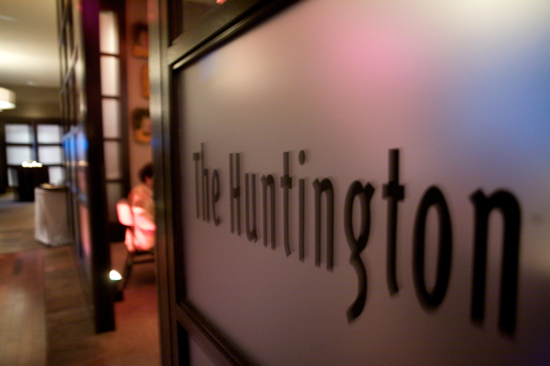 I stumbled upon these photos and I just had to share it with you. It's one thing to see the details in person, but it takes a FABULOUS photographer to recreate the beauty. Thank goodness the wonderful talent of Glenn Livermore was able to capture this event! Enjoy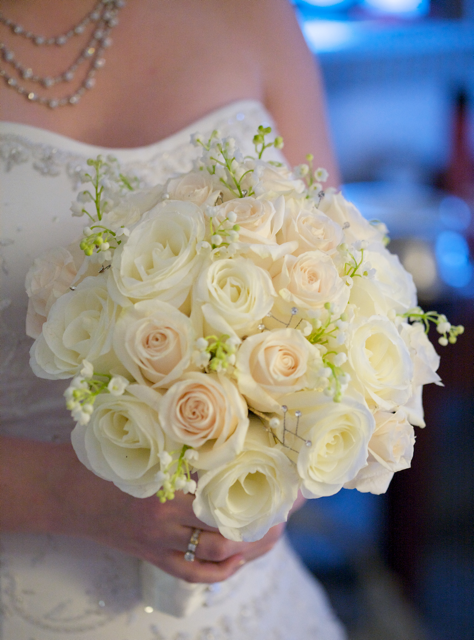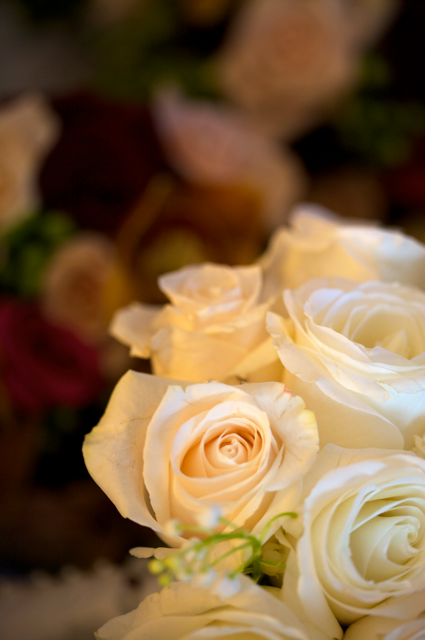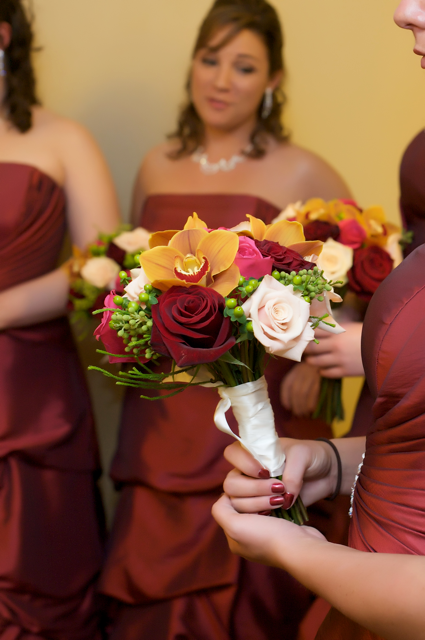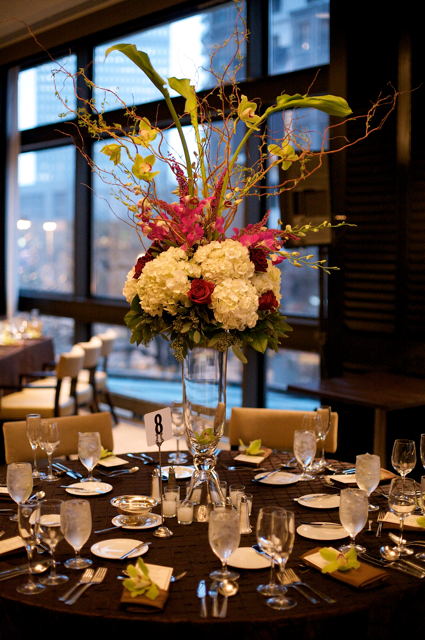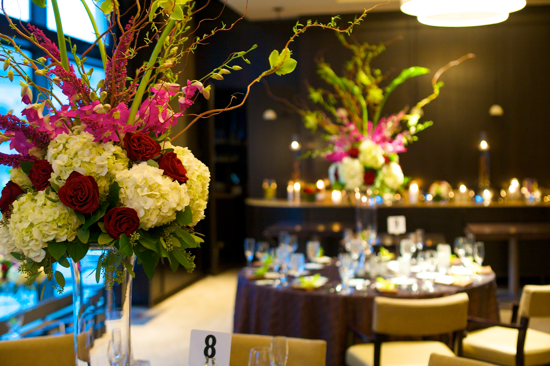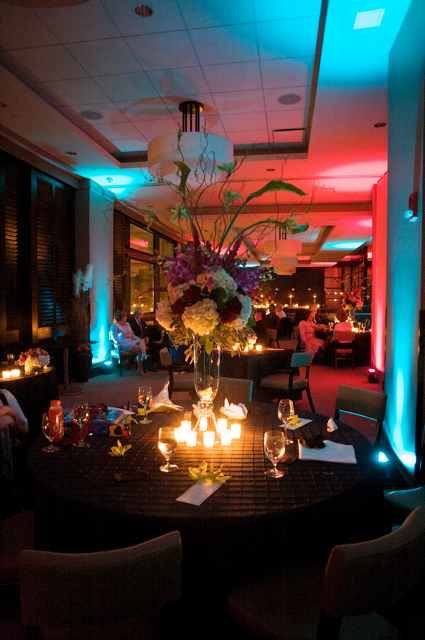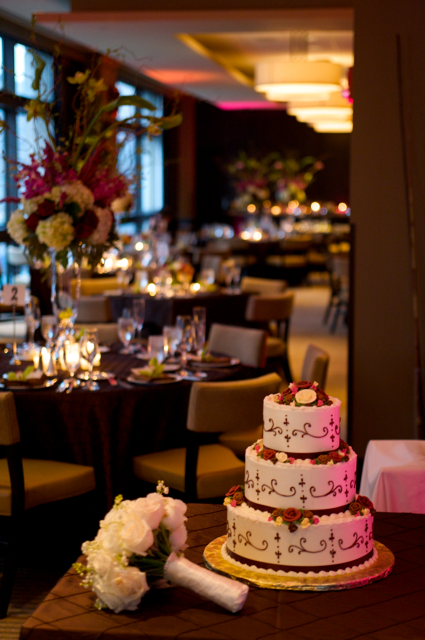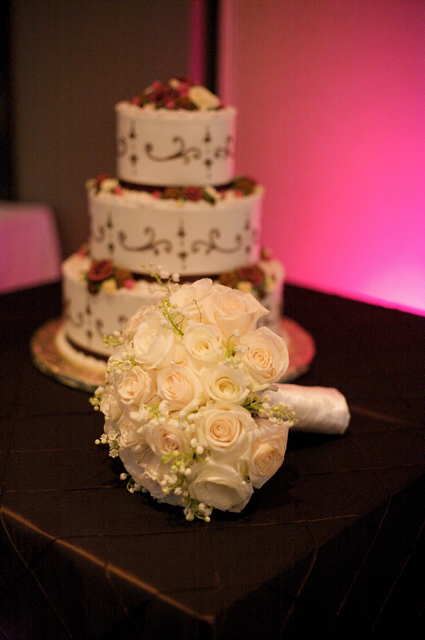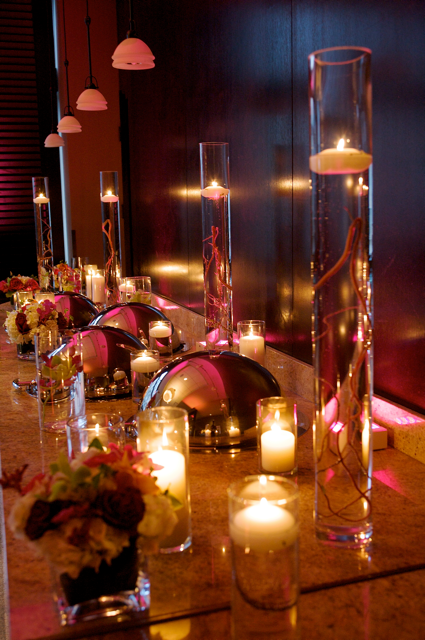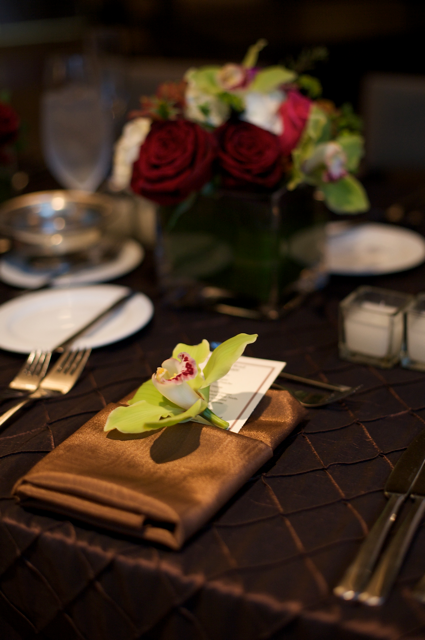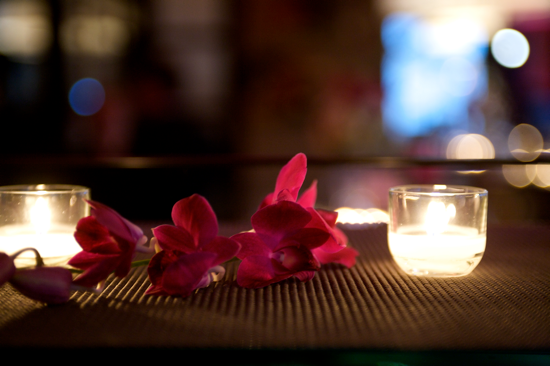 Although we love decor, nothing makes us happier than seeing the bride and groom like this...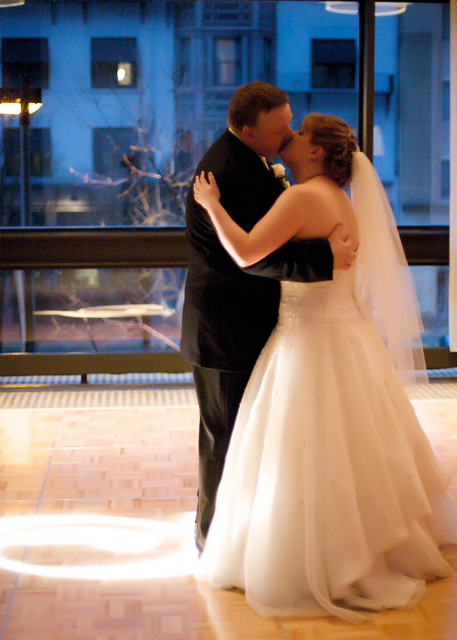 Congratulations Bridget and Brad! We wish you continued success in love ♥