Shalom everyone! Emily and Jason are so wonderful; we wish them much love and happiness in their union! They are a beautiful couple, with wonderful families, and we are so honored they let us be a part of their special day! We were really excited about working this wedding because the location was absolutely stunning! A part of Endicott College, Tupper Manor is surrounded by an ocean backdrop, and for a visual guy like me, the architectural details were out of this world. It was a perfect match for a perfect couple.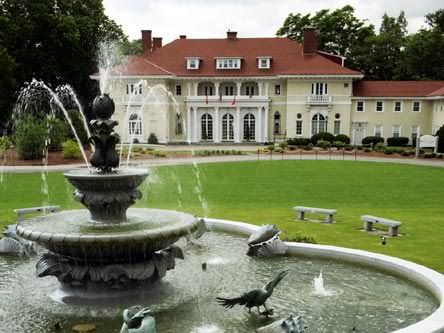 Tupper Manor

It's not like this mansion needed much work, but we began transforming the space with the Chuppah.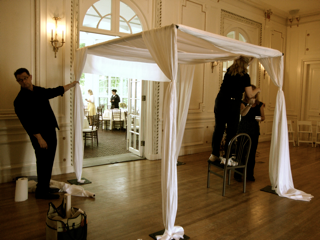 (My outstanding team and myself beginning the process...)

We know how the Chuppah is an intricate part of the Jewish ceremony, as it symbolizes the home the couple will build together. My team and I wanted to build one we knew Emily and Jason would approve of. Upon meeting with the bride and her mother, our brainstorming helped us create this, and what I loved most is that we were able to personalize it with their family tallit.



After completing the Chuppah, we began arranging the centerpieces...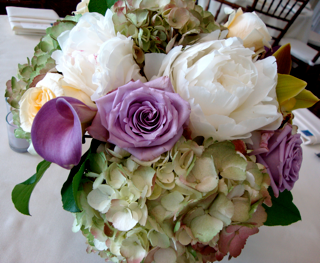 And the focal pieces.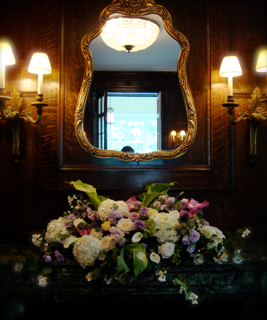 I've been a florists for years now, and I am still taken away by the beauty of flowers. We used lots of different kinds on the mantle piece. Orchids, hydrangeas, roses, and calla lilies were just some that comprised this structure.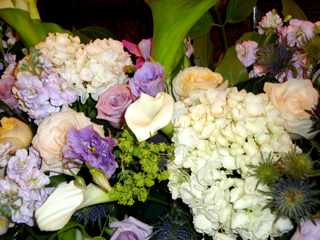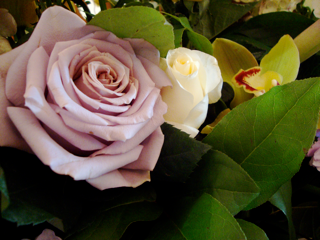 Wow...so pretty.



That's all from my camera! Don't you just love how details, details, details, brings beauty to life? A special thanks to Paula from Marrero Events who planned this joyous occasion. L'chiam Emily and Jason!