Ok we may not be the best bloggers, but we are getting better!! Promise! We are catching up on some of our favorite past weddings! Last September we did a wedding at one of Boston's newest wedding venues, The Mandarin Oriental. It's been open for a little over a year now, and is growing in popularity.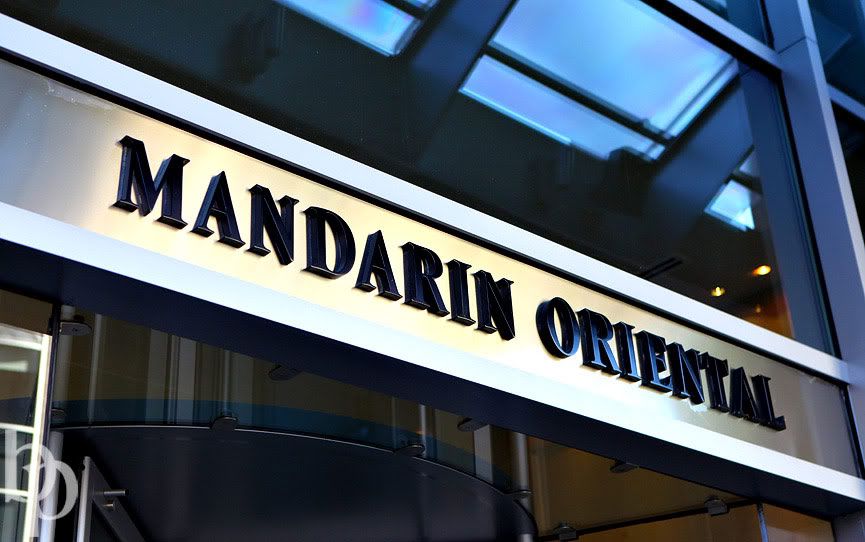 Andrea and Dennis held their reception here. It was a really great space filled with unique pieces and art. The light fixtures blew my mind! Photos were taken by Brian Phillips Photography. He does such great work, and it's to no surprise he is on our blog...AGAIN. He's awesome. Check out the images below.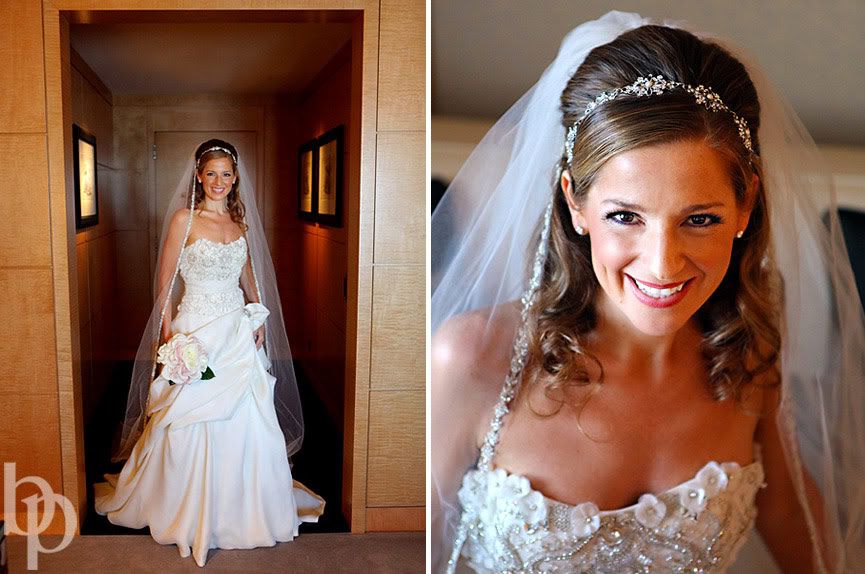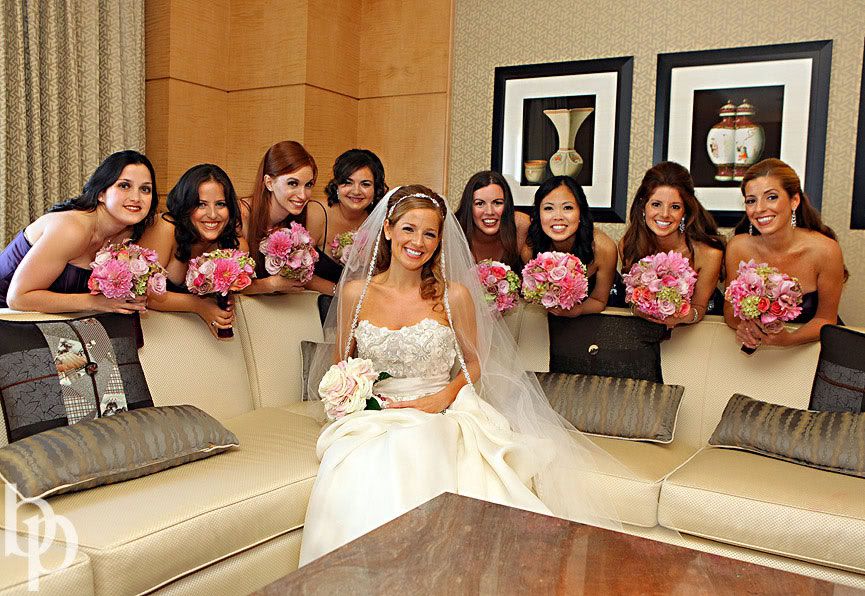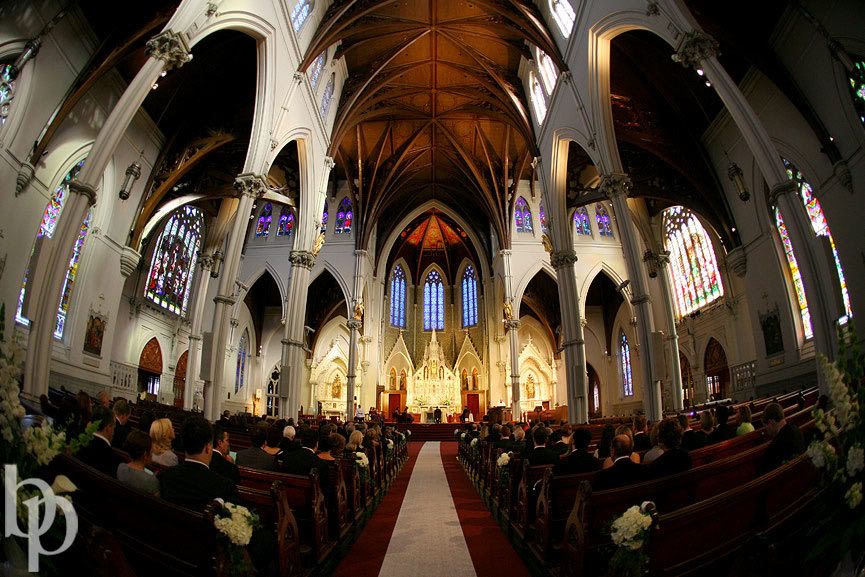 Wow.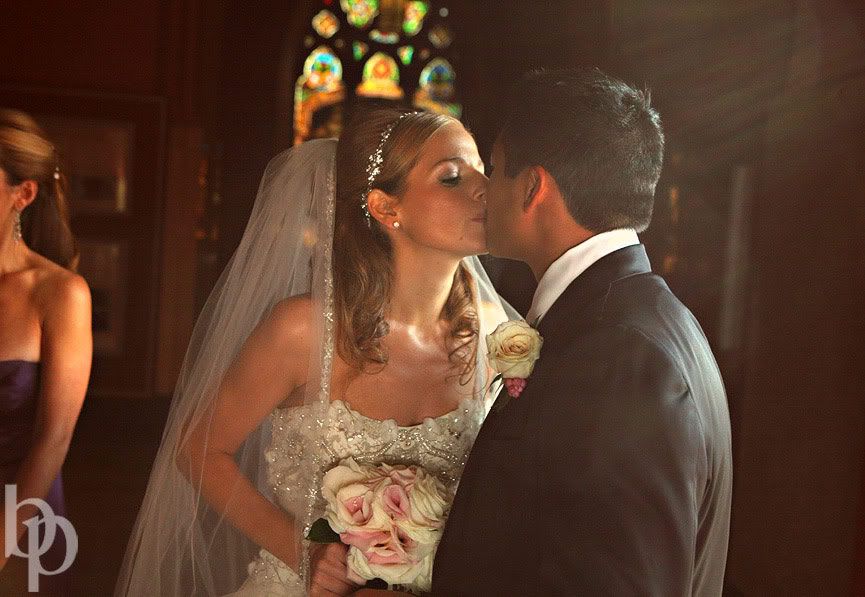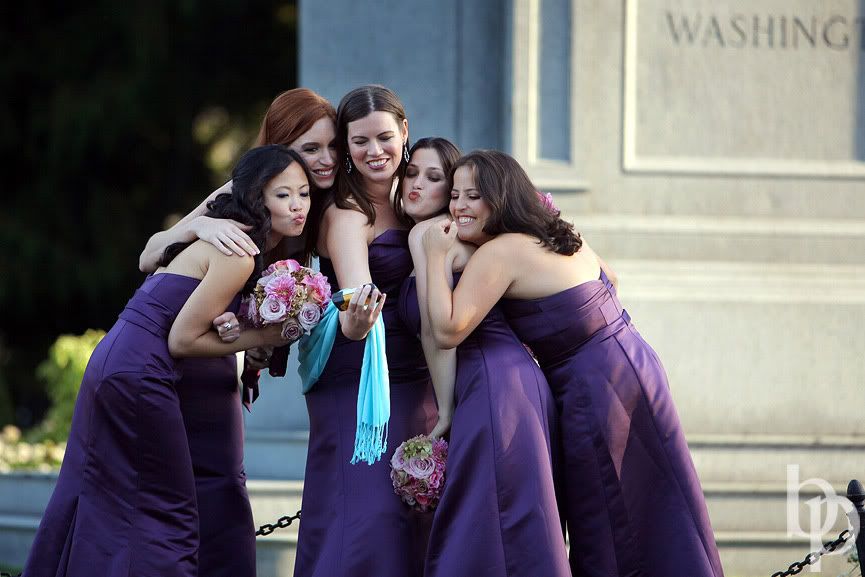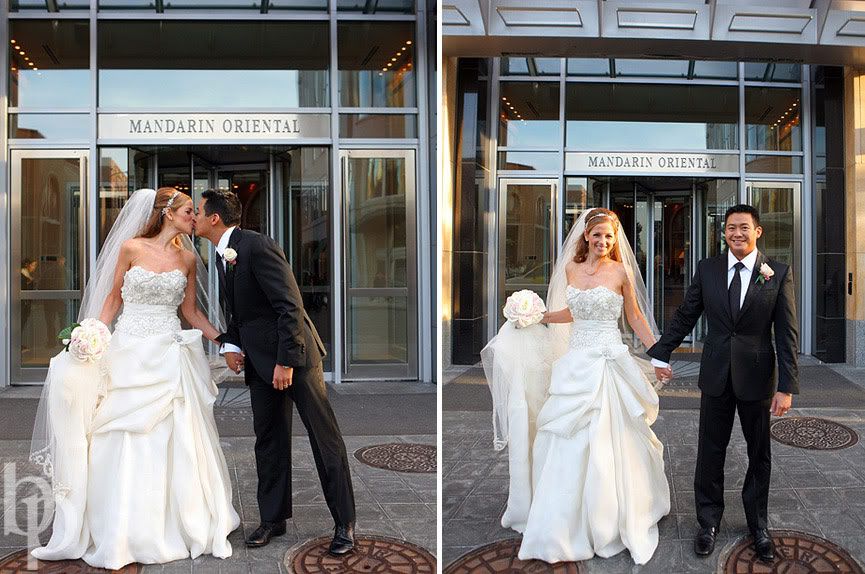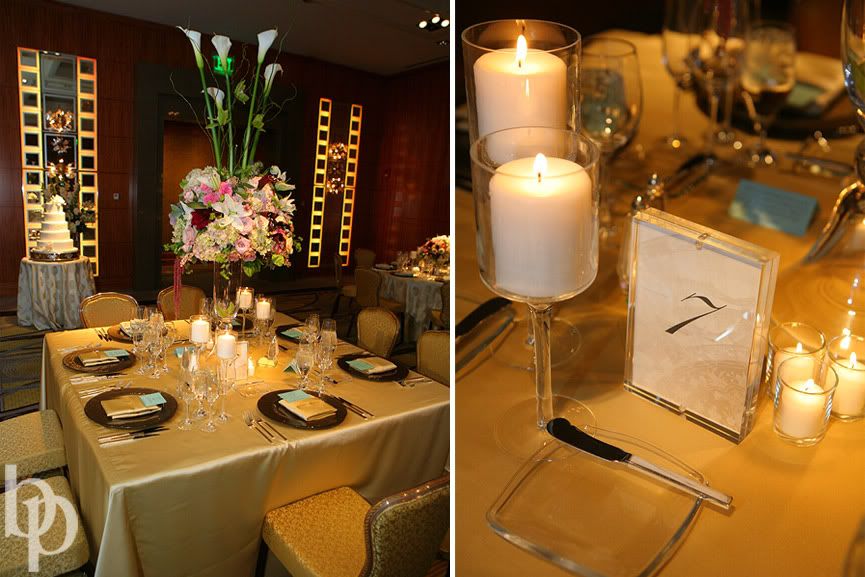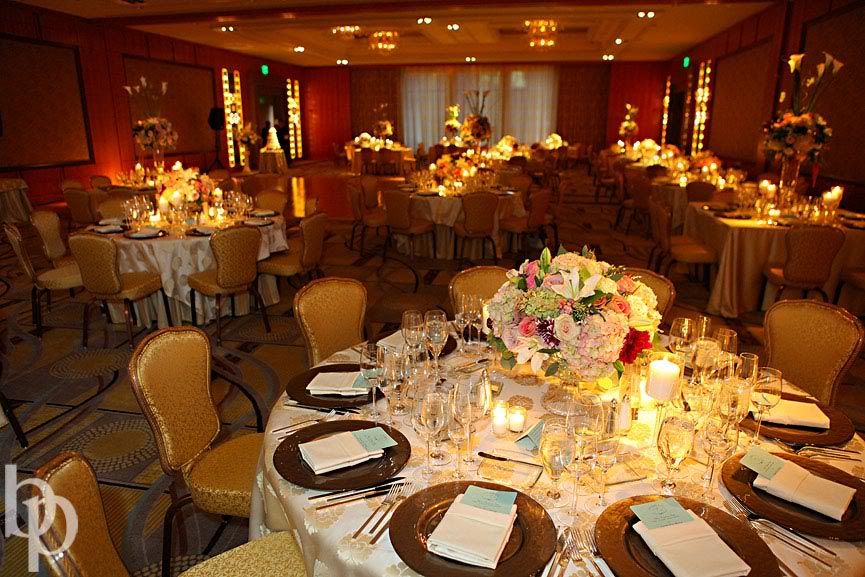 How cool are these light panels? They can change to numerous different color settings!




This is just a tidbit of the amazing images from this wedding. Check out the rest of the wedding here on Brian Phillip's blog. Congrats again Andrea and Dennis! Thank you for letting us be a part of your day!