Okay, so maybe January 2010 isn't too far in the past. I mean... it's been only half a year; but, I still can't forget how much I loved Lynne and John's wedding. They were such a great couple, with so much love for one another. Their wedding was beautiful too. It's hard to mess up the design when you work with a venue like The Boston Harbor Hotel.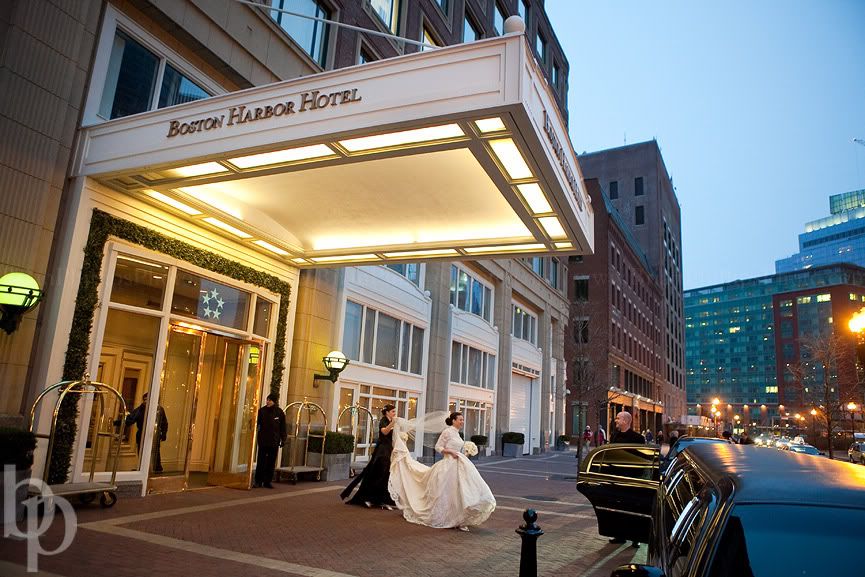 Brian Phillips Photography

All photos were taken by the great Brian Phillips of Brian Phillips Photography. The pictures are absolutely stunning, and we were so happy to have worked with him. Check out the whole wedding on Brian Phillips Photography blog here.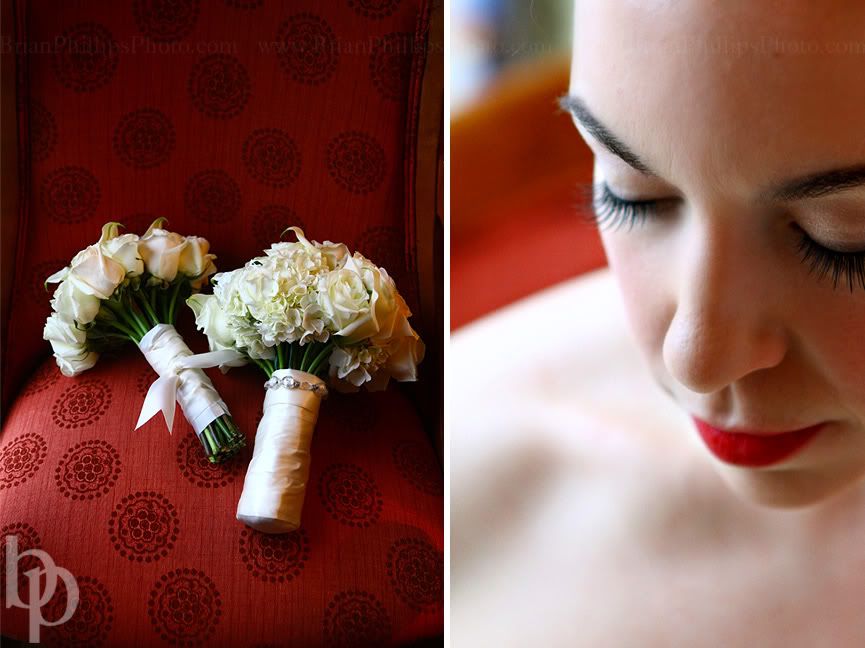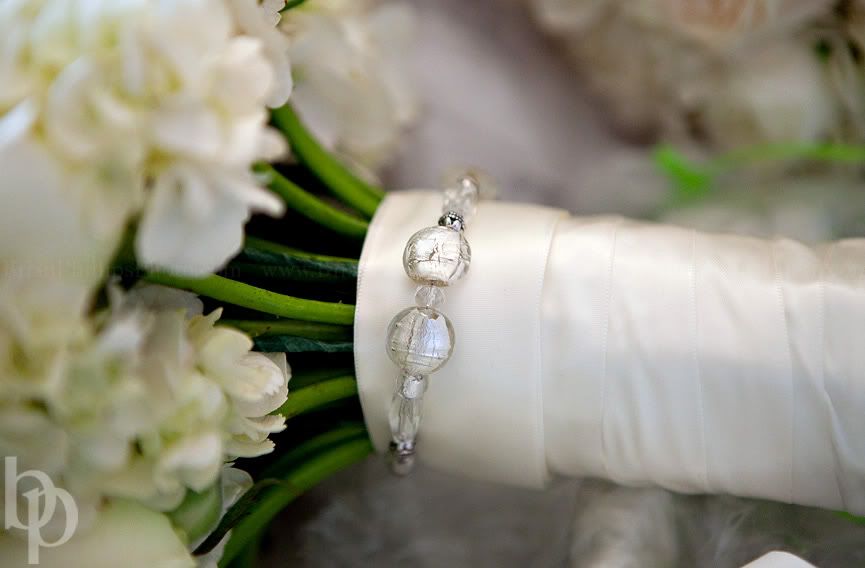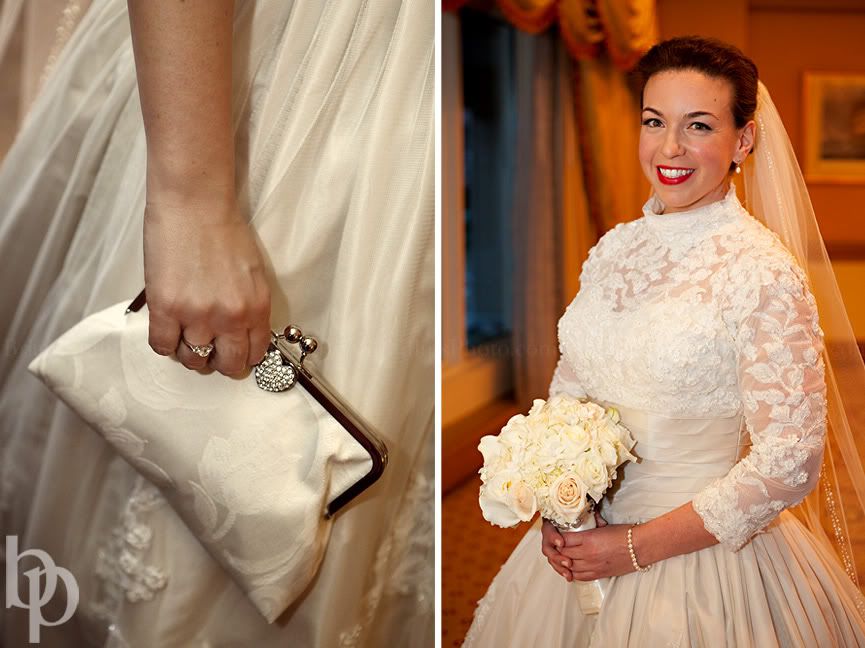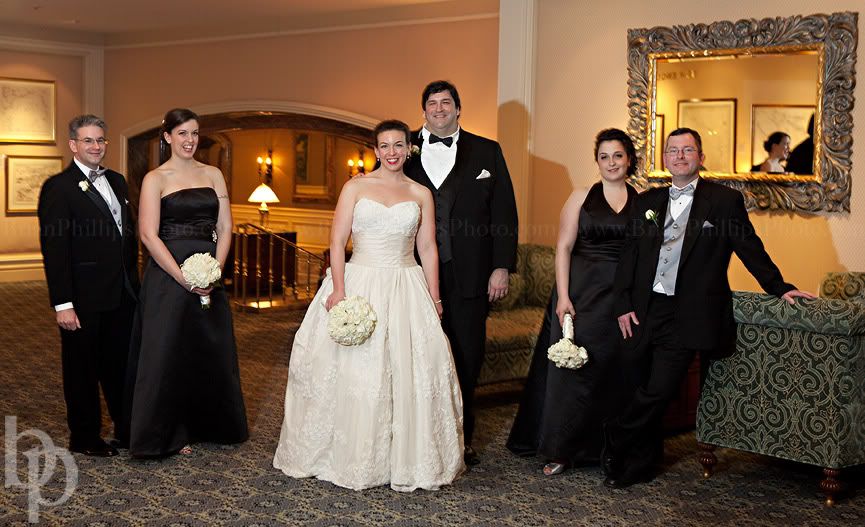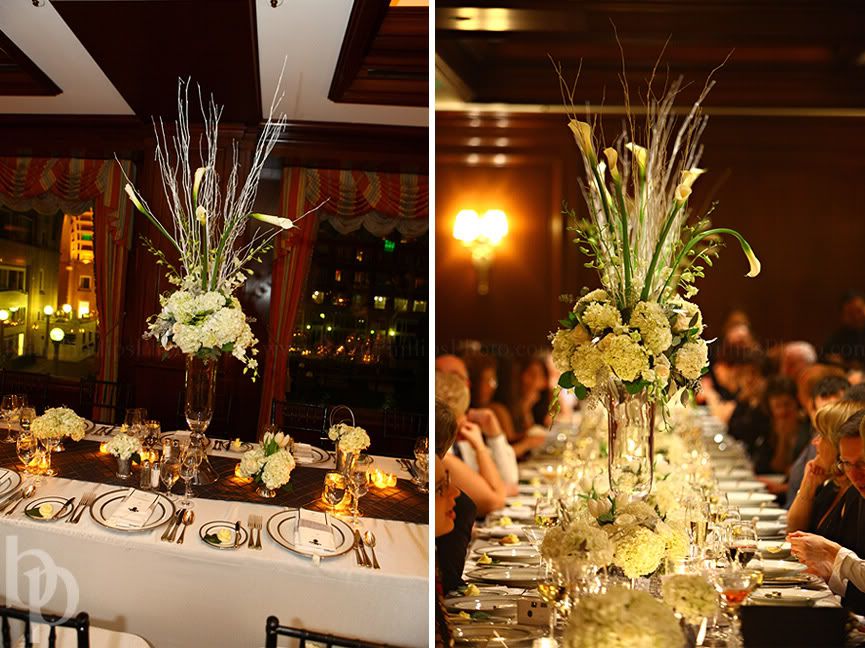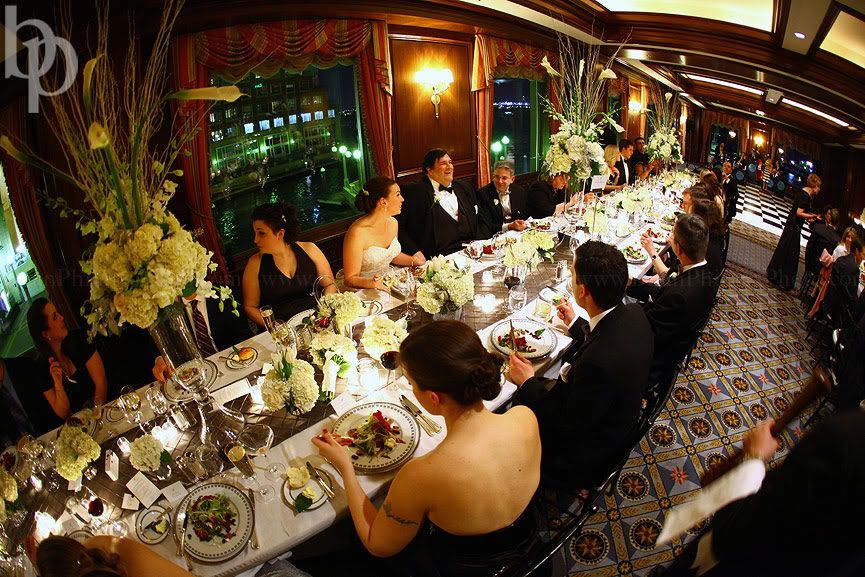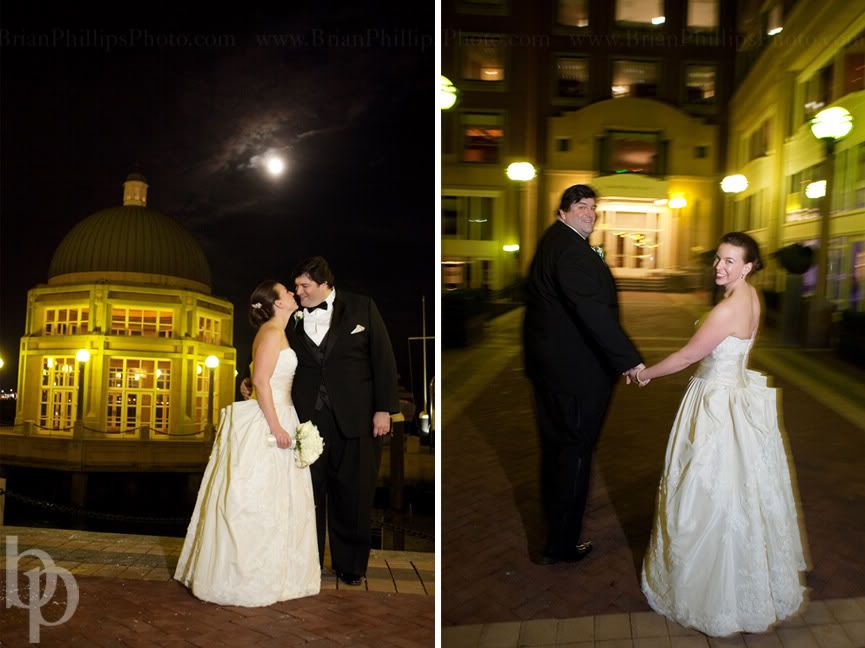 Congrats Lynne and John! We hope all is well!!