Looking for a wedding venue with AWESOME photo-ops?! Look no further than the Peabody Essex Museum in Salem, MA. It isn't the first to host big events; you may have recognized it here...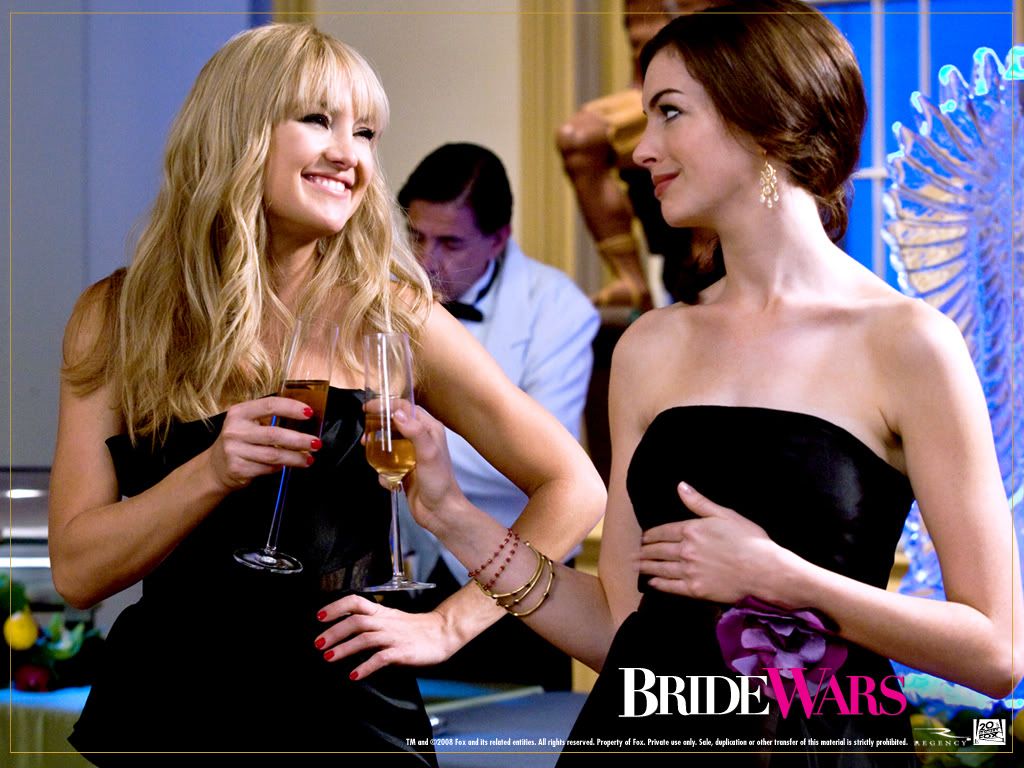 Bride Wars

Yup. Remember the scene where Anne Hathaway and Kate Hudson went to their friends wedding? In the very beginning of the movie? That was filmed at the Peabody Essex Museum! One of our brides is getting married there next month. Most vendors do walk throughs at the venues of their upcoming events, to get a good feel of how to set-up, where to take pictures, etc. So yesterday, we decided to tour the museum with the talented photographer Lexi from Lexi Photography located in Boston and Los Angeles.

Now I may not be a photographer, but even MY shots can't hide how amazing this venue really is! But I do apologize for some of the pics being dark. With the exception of photographers at events, regular visitors can't use flash in order to protect the artwork. So with that in mind, check out the banquet room for the wedding...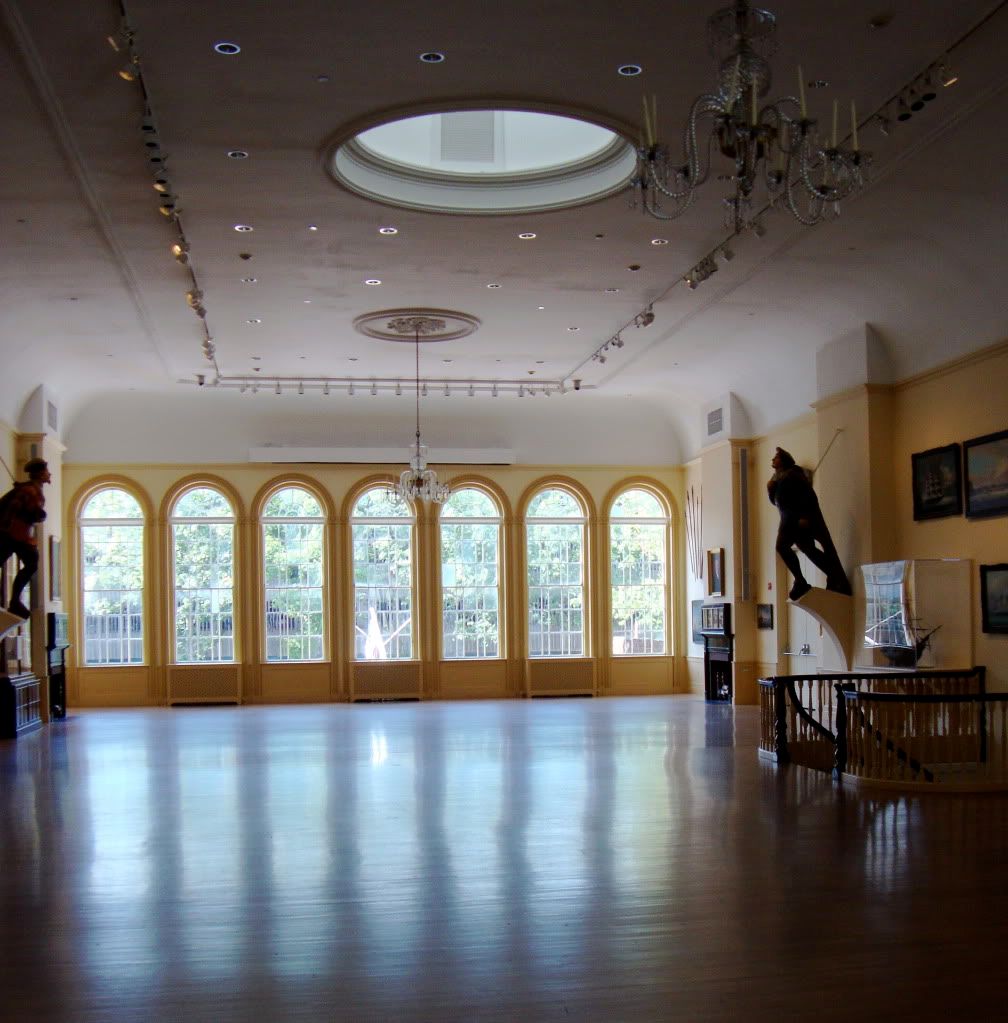 And imagine the bride and groom entering here: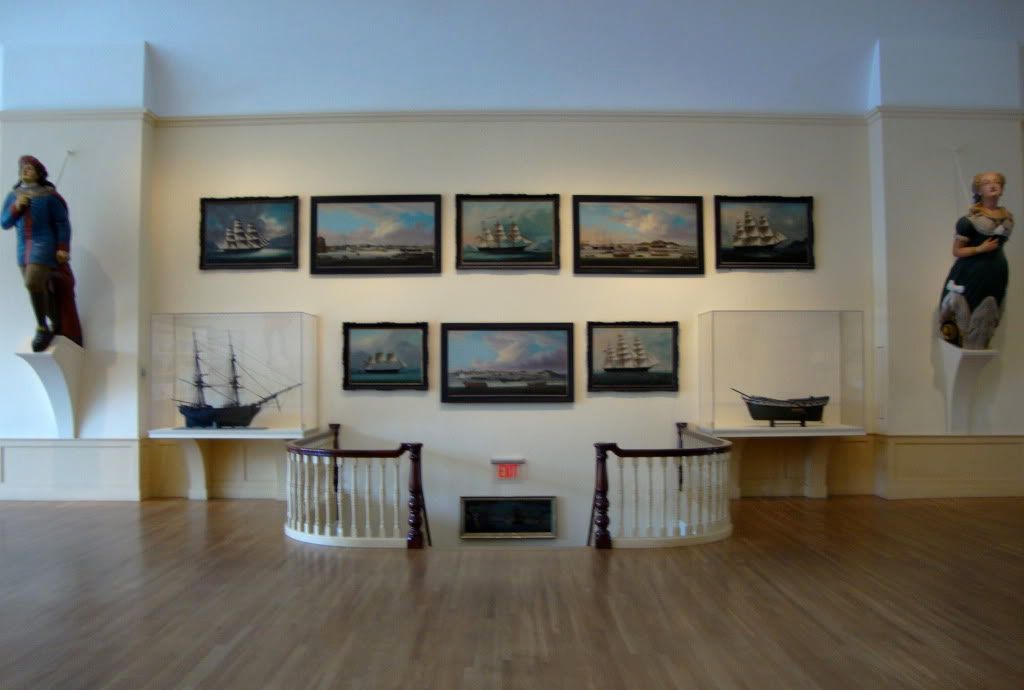 The room is so unique, because it's filled with ancient artifacts. Imagine these guys amongst your guests at any wedding! ☺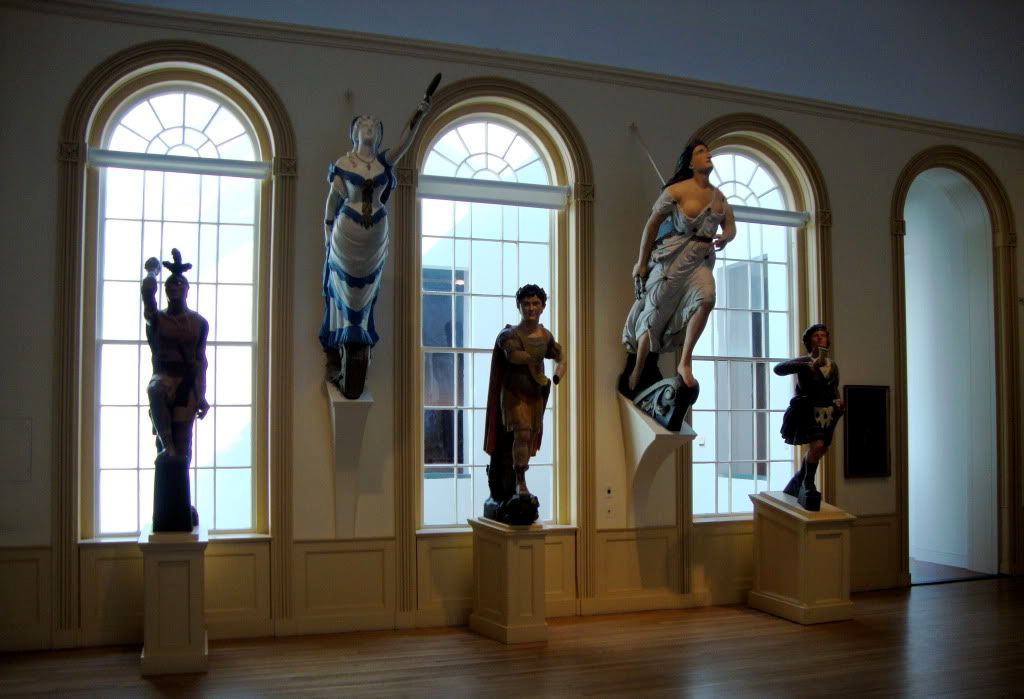 But the fun doesn't stop there! We continued the tour and were amazed by our surroundings.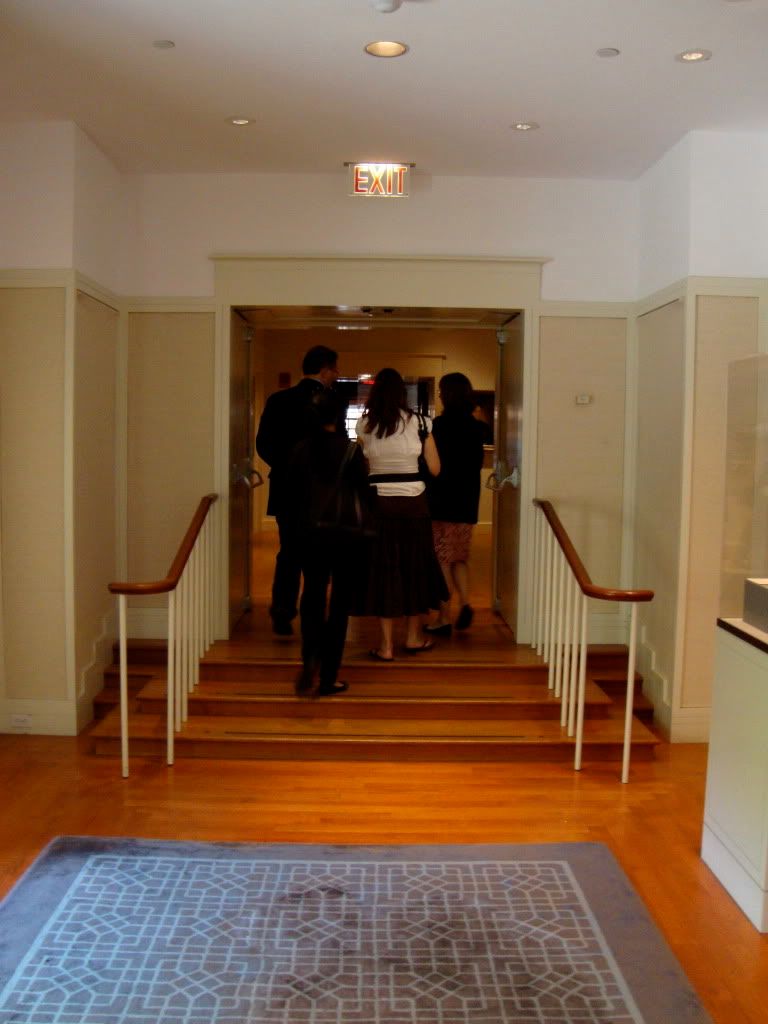 Hi!! There we are! Continuing our tour!

We saw where other couples had held their cocktail hours. So cool...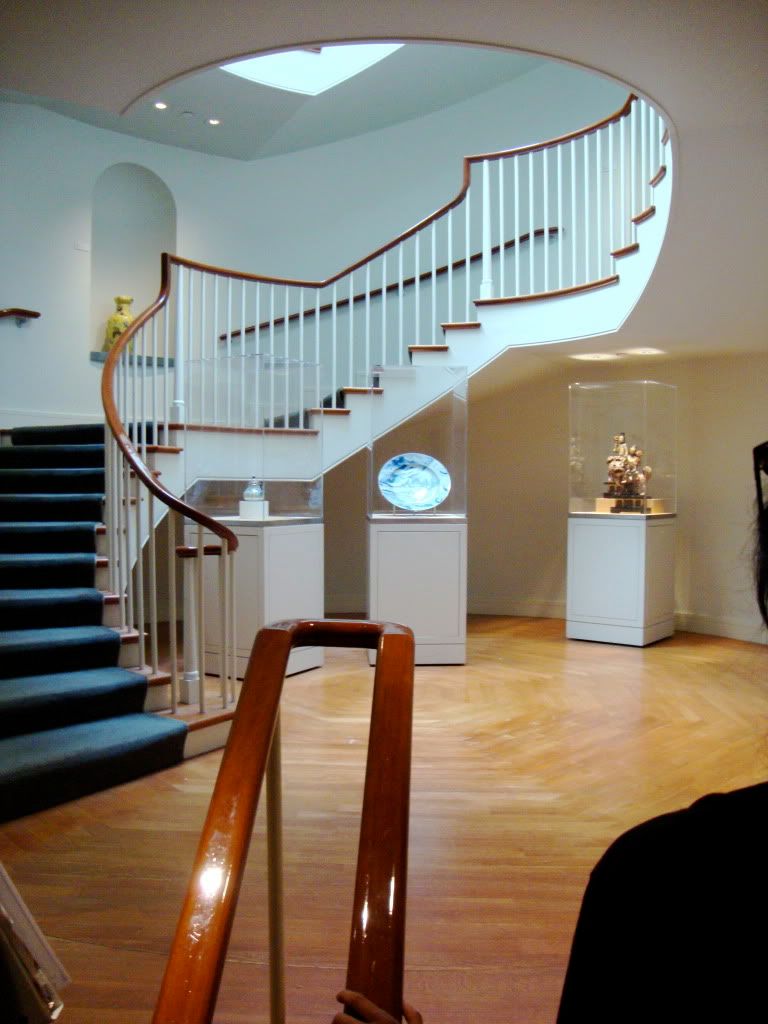 Um, can you say photo-op?

This is where the indoor cocktail hour is held. Pretty appropriate with fine china in the background!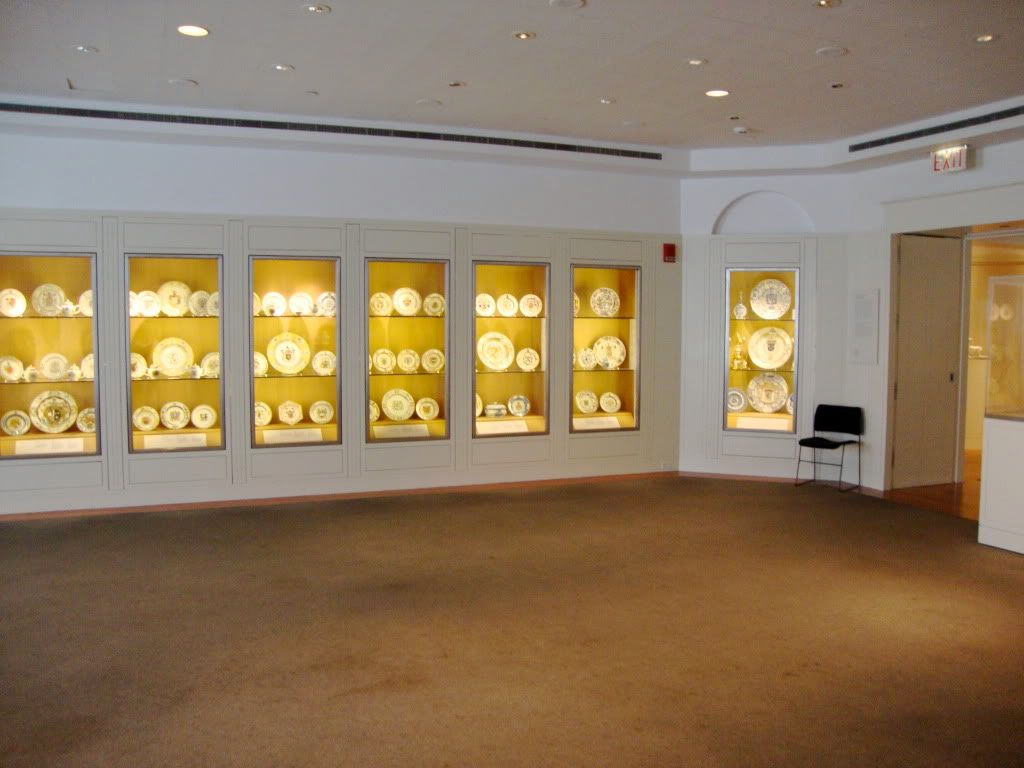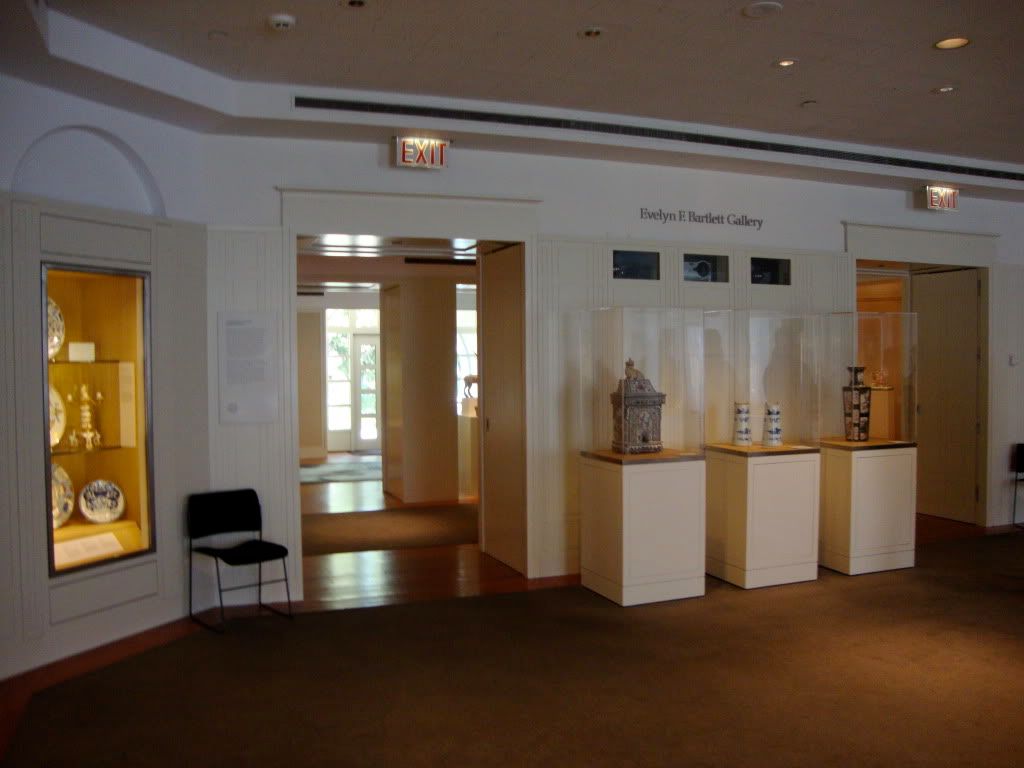 You can't really see it, but outside these doors is an amazing courtyard for the option of outdoor cocktail hour.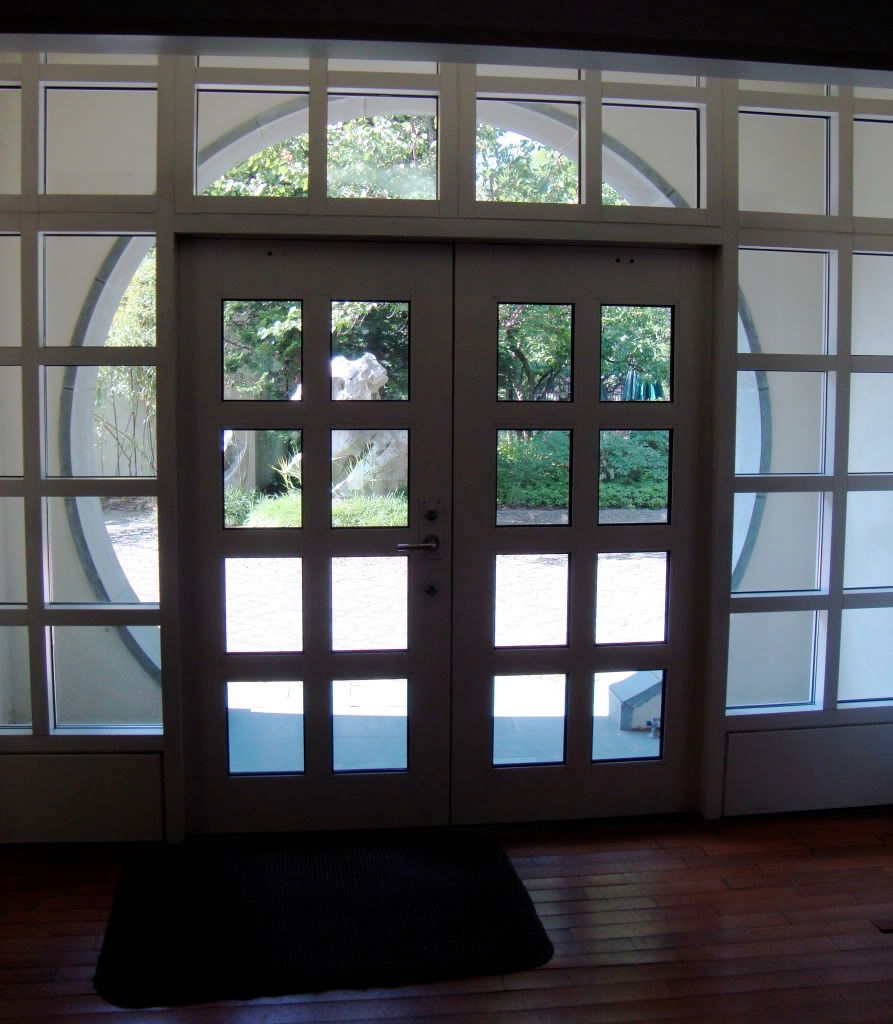 The outside of the museum is filled with tons of backdrops. BEWARE: THE FOLLOWING IS AN ABUNDANCE OF AMAZING PHOTO-OPS. PLEASE TRY TO CONTAIN YOURSELF FROM THESE VISUAL STUNNERS.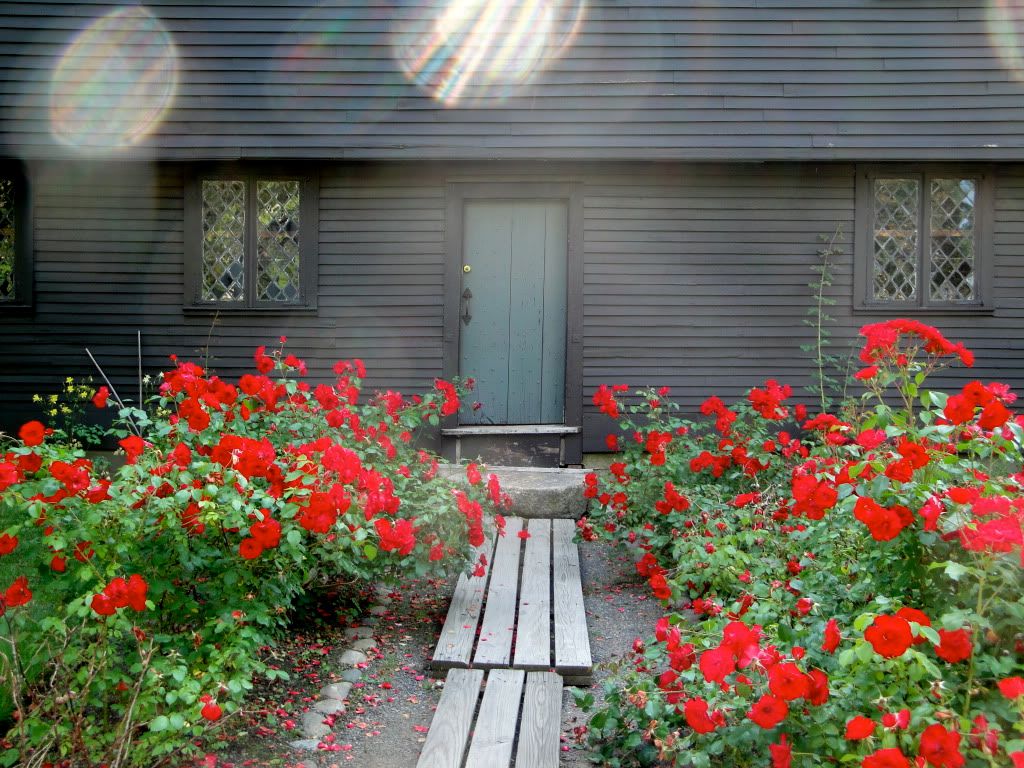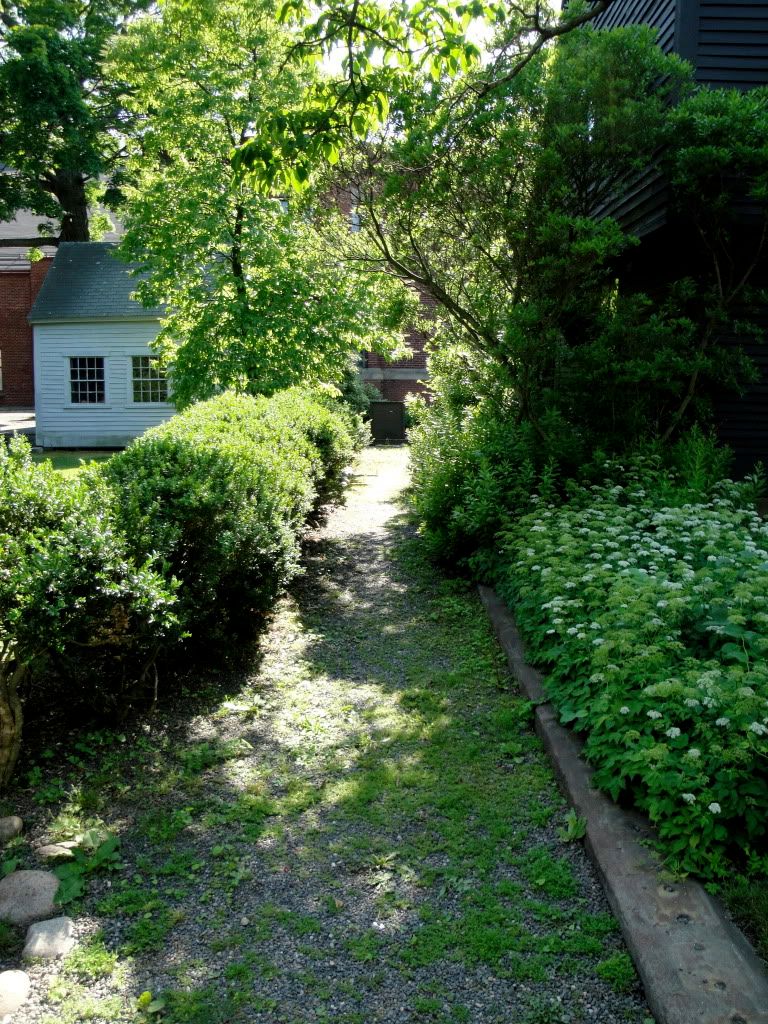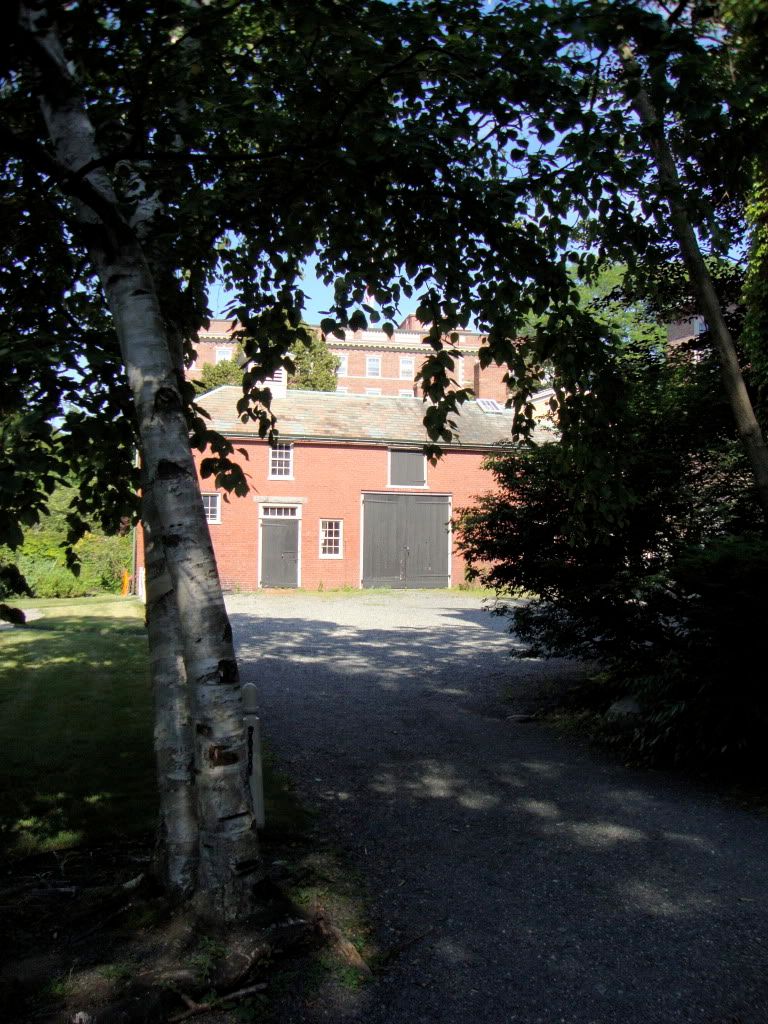 Le sigh.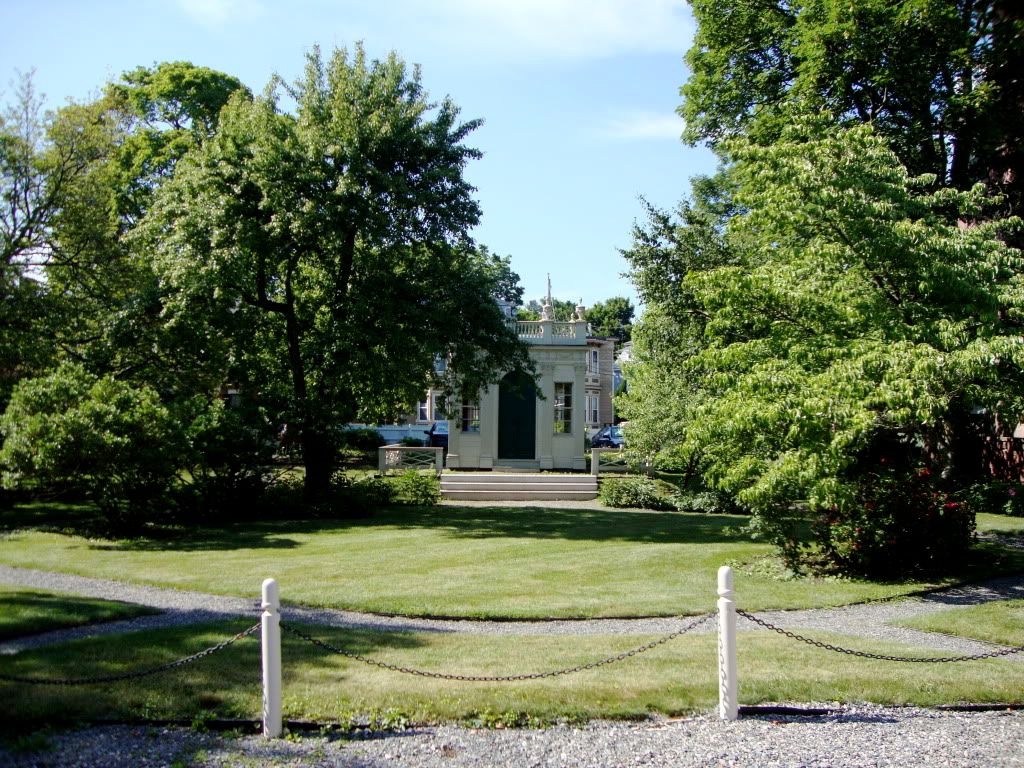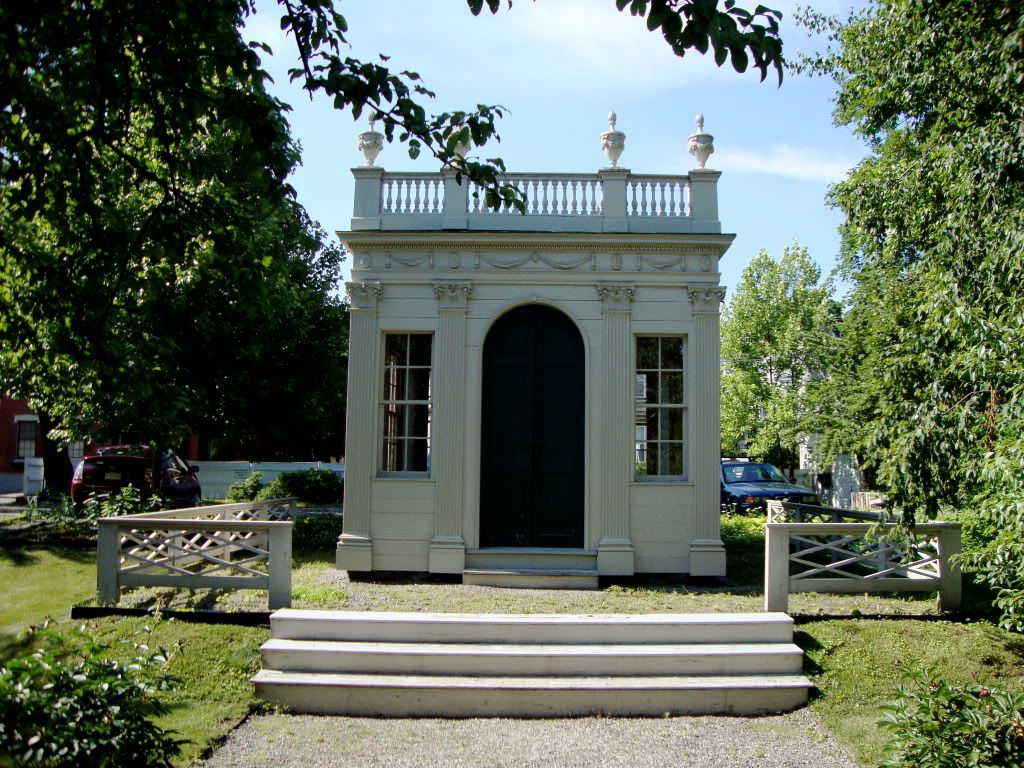 How amazing is this tree? What a great photo-op!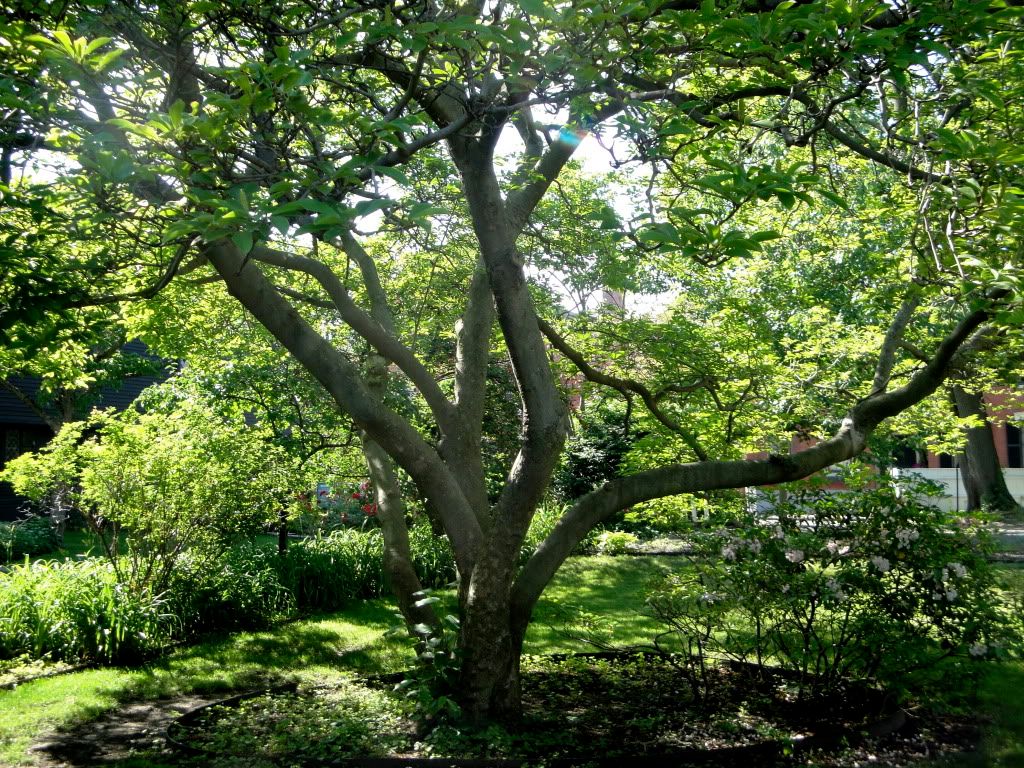 Could you image something like this under that tree? Perhaps with cascading flowers or lanterns?


Beaux Arts Photographie

There are so many different elements from this place. From rustic, to urban...



It's perfect for variance!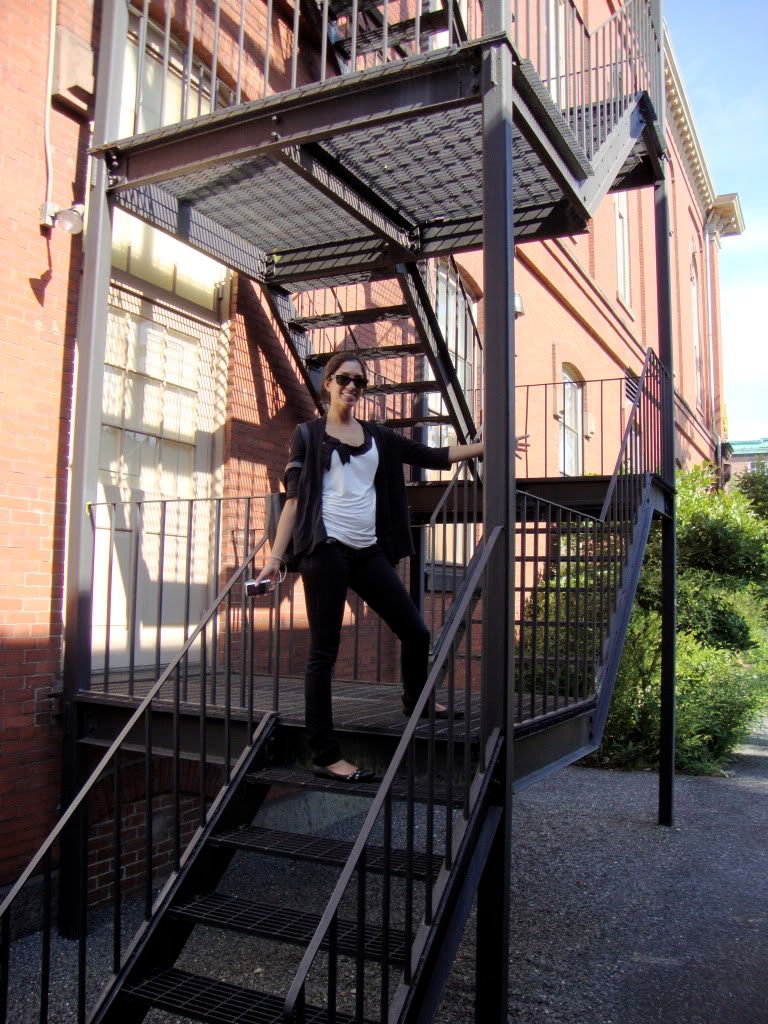 My assistant testing out the backdrop.

And of course the tunnel shot!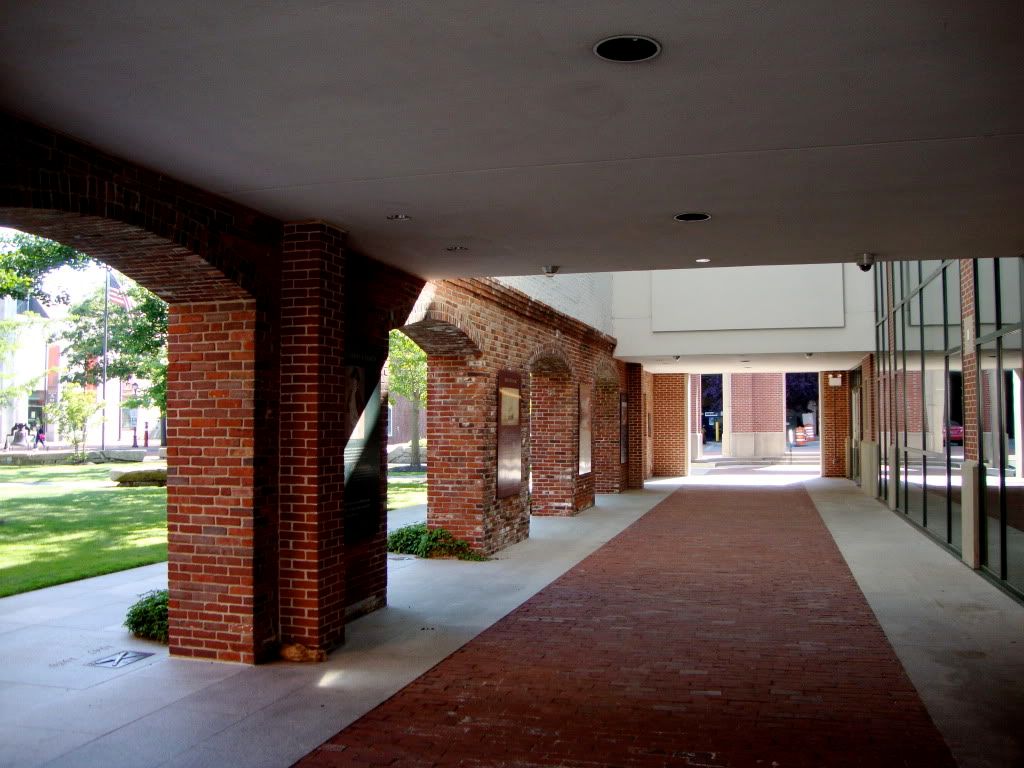 We were so impressed with the Peabody Essex Museum! As you can see, there are so many different choices for backdrops, and the function space is so unique! We are so excited to do a wedding here. Keep posted for the wedding pics!