Here are some of my favorite bouquets I have done for past brides and photo shoots. Since it's wedding season, I thought all of you brides-to-be would love it!

My personal pics: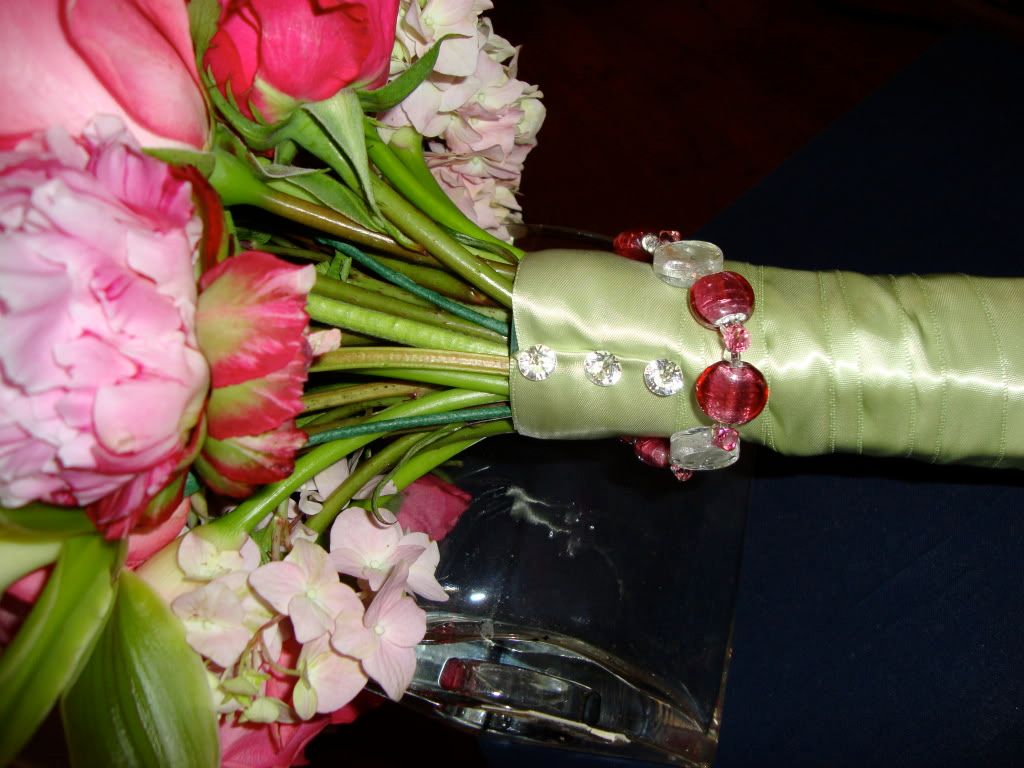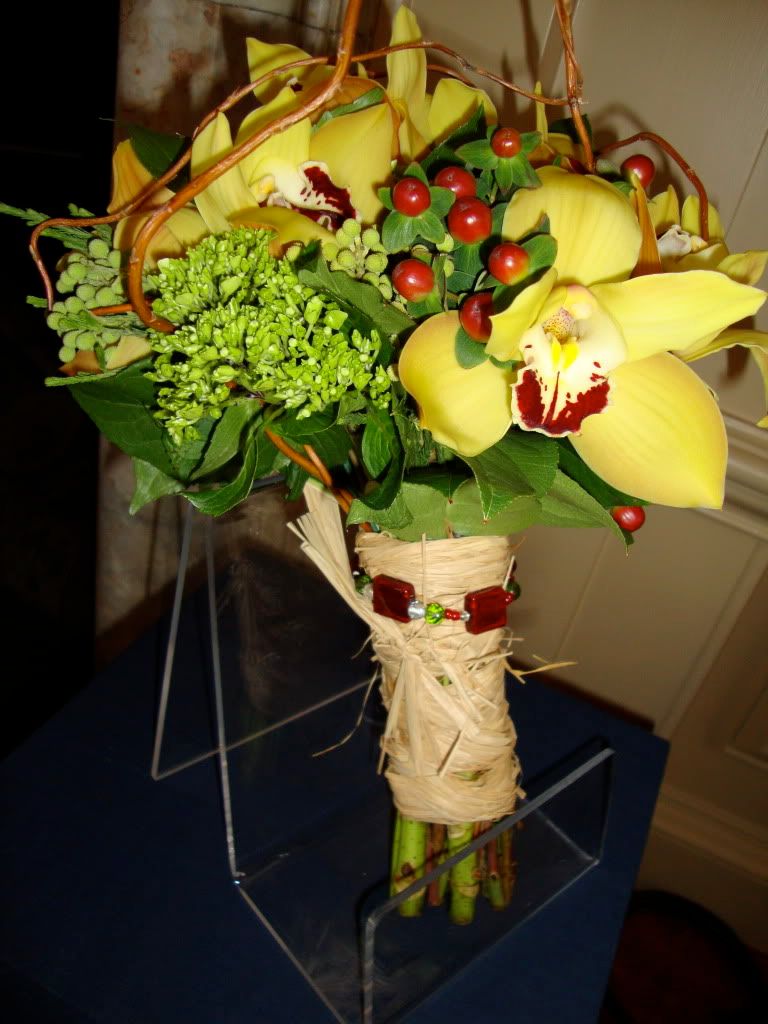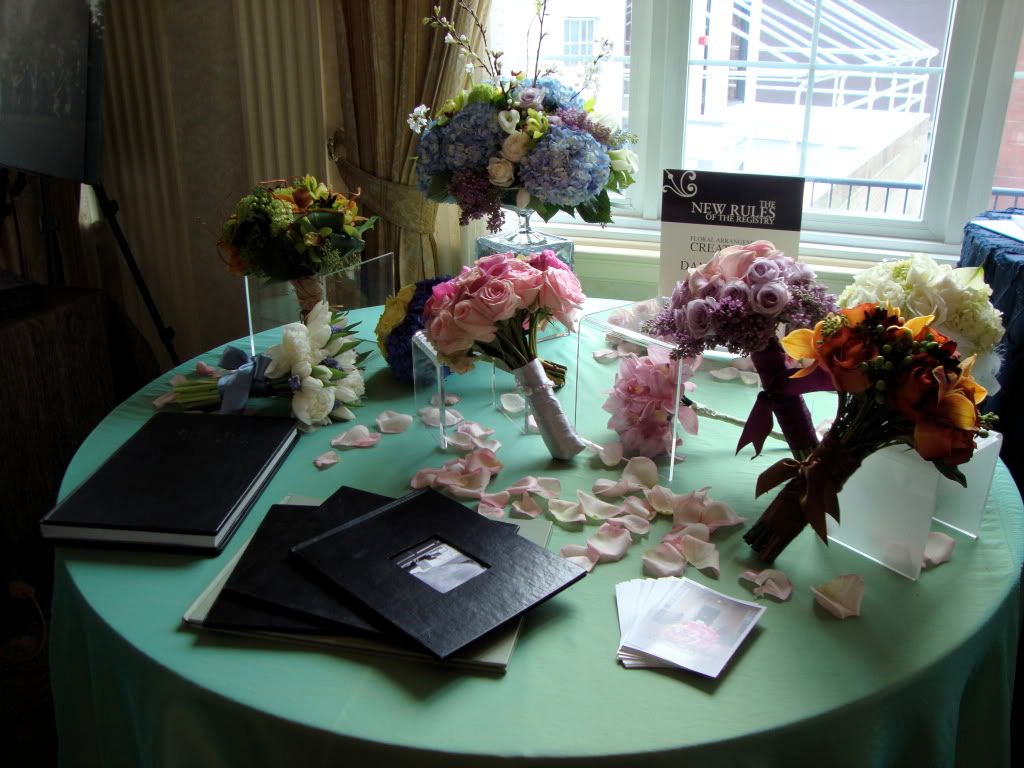 And the pro pics: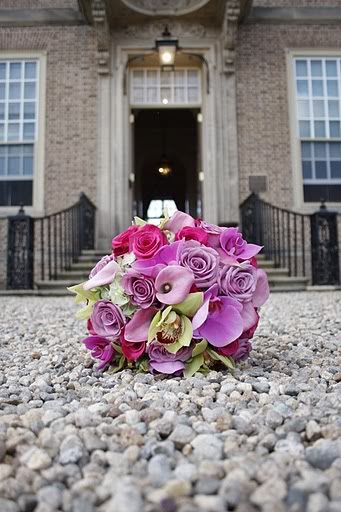 Julia Bishop Photography


Lovely bouquets taken by Person + Killian Photography!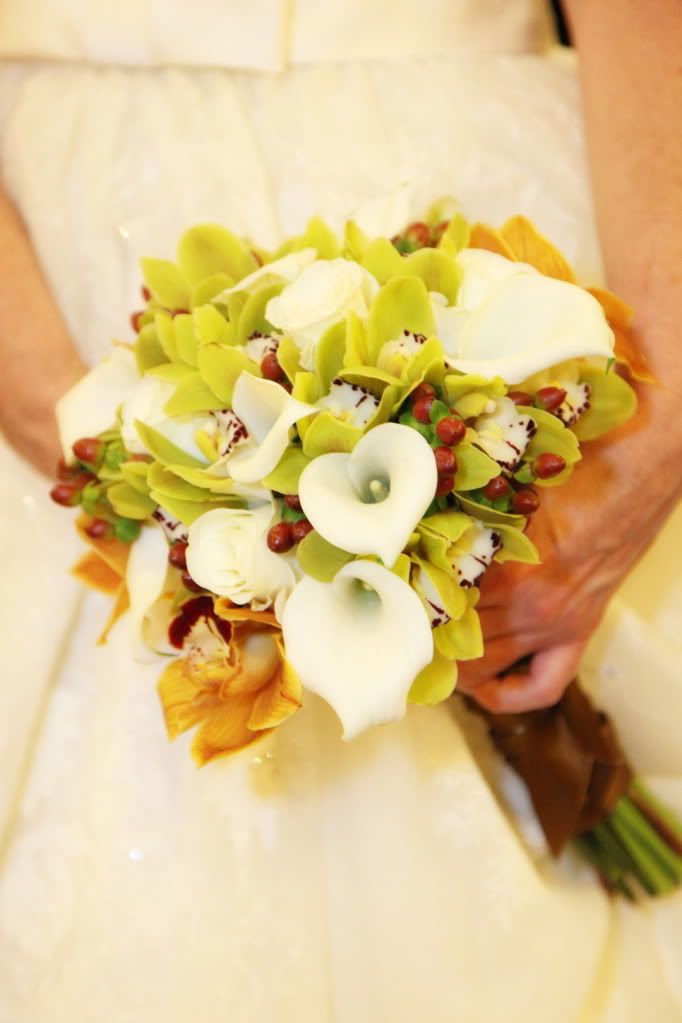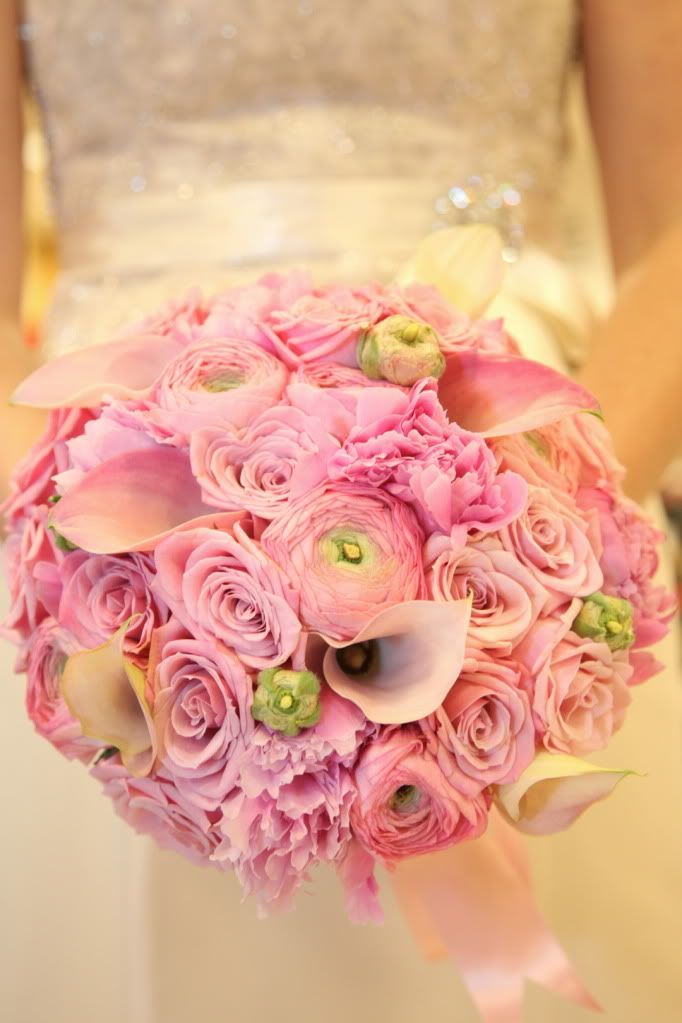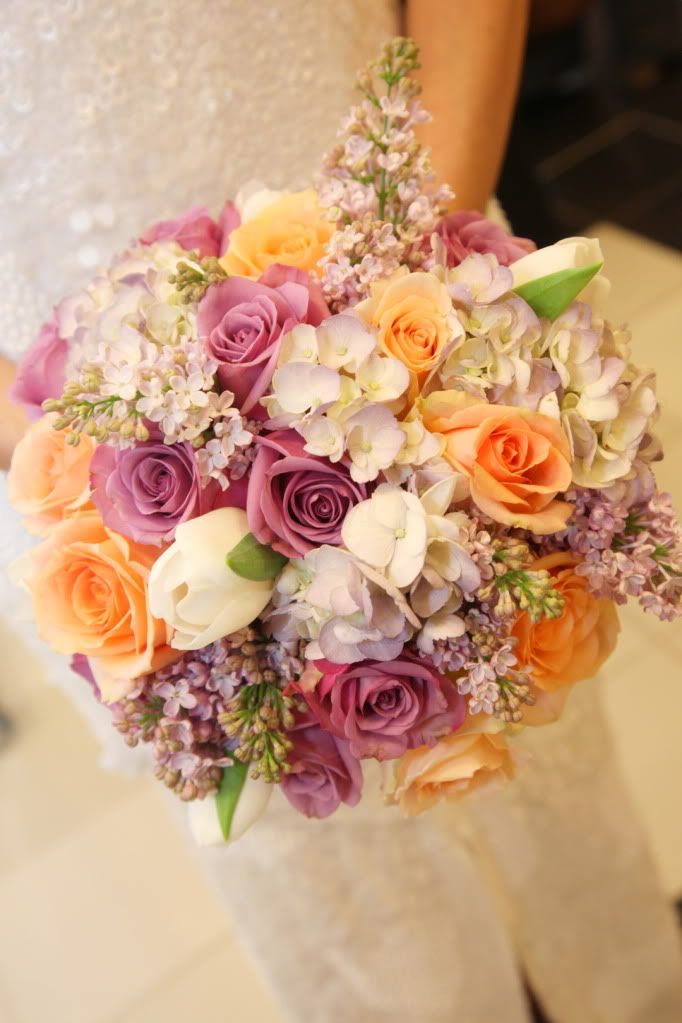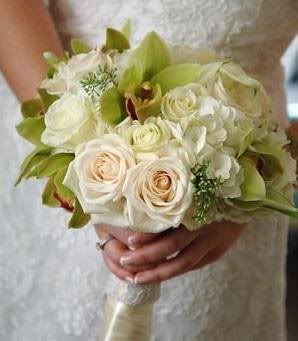 BKB Photography


Happy wedding planning!!